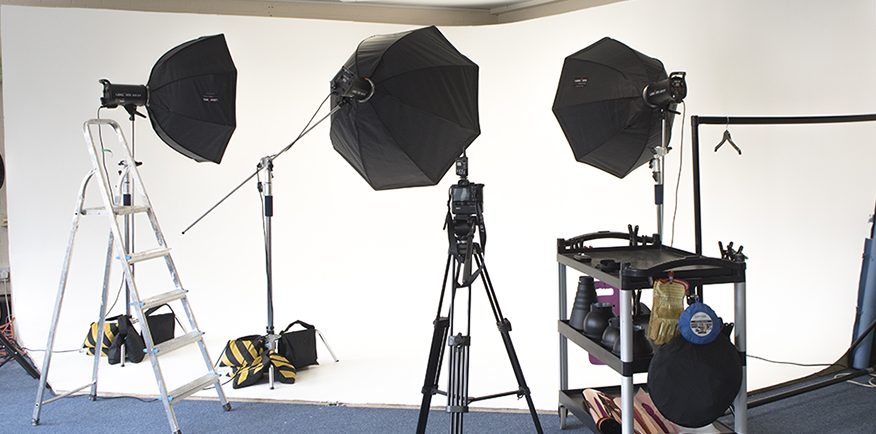 Are you a photographer or filmmaker looking for the cheapest studio hire in London? Our studio price starts from £20/hour – cheapest studio hire rate in London. We also have bulk prices – £60 for 4 hours hire, £110 for 8 hours and £170 for 12 hours. You cannot get cheaper studio than this.
Cineview Studios is one of the cheapest photo studio for hire in London. We guarantee to provide affordable rate for our client – to fit their budget. We are very competitive so, if you find cheaper studio in London, let us know and we will guarantee to match it. Check our studio hire prices below.
8 Hours
Equipment Included
Student Discount – £10
12 Hours
Equipment Included
Student Discount – £15
Our studio facilities includes; beautifully curved white infinity cove, changing room, make-up area, free tea & coffee, fridge and a lounge area. We are accessible by public transport – 2 minutes away from Woolwich DLR station and 20 minutes bus from North Greenwich Underground Station. We are a minute walk from woolwich high street which means you can just pop out to grab a food without wasting your hire time.

Our equipment are designed to cater for high to budget photographers, YouTubers and filmmakers. Check out our Full Equipment List. Our 600Ws Superfast Flash Lights can freeze your action without adjusting a lot of technical details in your camera. Our lights and modifiers are great if you are a portrait photographer, commercial photographers, product photographers, fashion photographers, beauty photographers. Our large softboxes and beauty dish will provide you with beautiful photographs. Most of the equipment listed on our website are included in the hire price.
So, if you are a budget photographer, filmmaker or someone looking for a photo studio to build portfolio, then look no further. Get in touch with us today.
We are here to help you with your photography and filming project.