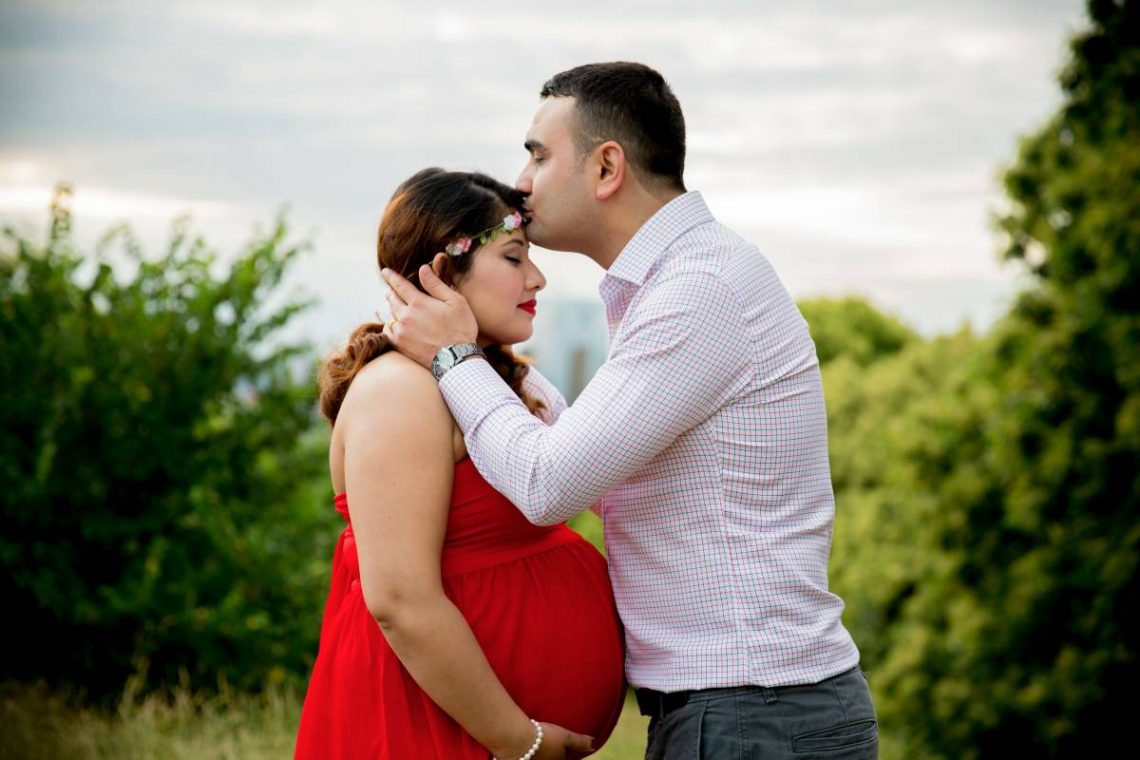 "Mothers hold their children's hands for a short while, but their hearts forever."
Let us deliver the most interesting and relaxed photographs that you could wish for.


HOW TO HIRE
020 3468 4236
Email: info@cineviewstudios.com

Photography Location
Outdoor / Indoor / Studio
Your body is transforming while you carry your precious baby. We will capture the memory of this very special time in your life, in a sophisticated, beautiful and elegant manner.
In this initial stage, you can decide whether you prefer to shoot outdoor (park, beach or your choice of location) or in the studio.
Each session is over 3 hours and 60+ pictures are produced and thoroughly edited.
After your choice of location, we will spend 3 hours productively taking pictures of you and your family in beautiful sophisticated poses.
We make sure each poses represent you, your family and values.
Once the Photo Shoot is done, we will process your pictures and refine it using our award winning picture edited softwares.
Telling story through our pictures is our company's value.