HOW WE BECAME LONDON'S TOP PHOTO STUDIO HIRE
Established in July 2016
When I opened this studio in 2016 with 2 lights and 2 octaboxes, I didn't know what I was doing. I was JUST passionate about photography and film-making. I had just been graduated from a film school. So, my only vision is to work in UK film and creative industry.
Building Infnity Cove Studio
02. Upgrade - Infinity Cove Studio
Advance and upgrading the studio - photography and videoshoot.
After setting up the studio, client started using the studio. We received enquiries to shoot music videos and interviews. It was very difficult to shoot video on 3 meters wide backdrop, so, we upgraded the studio by building infinity cove.
It took us 1 and half month to build this cove. Again, we had no idea how to build the cove. The cove was built with trial and error which is why it took us a long time.
Building the cove was the massive upgrade we needed to help us get the clients who shoots videos.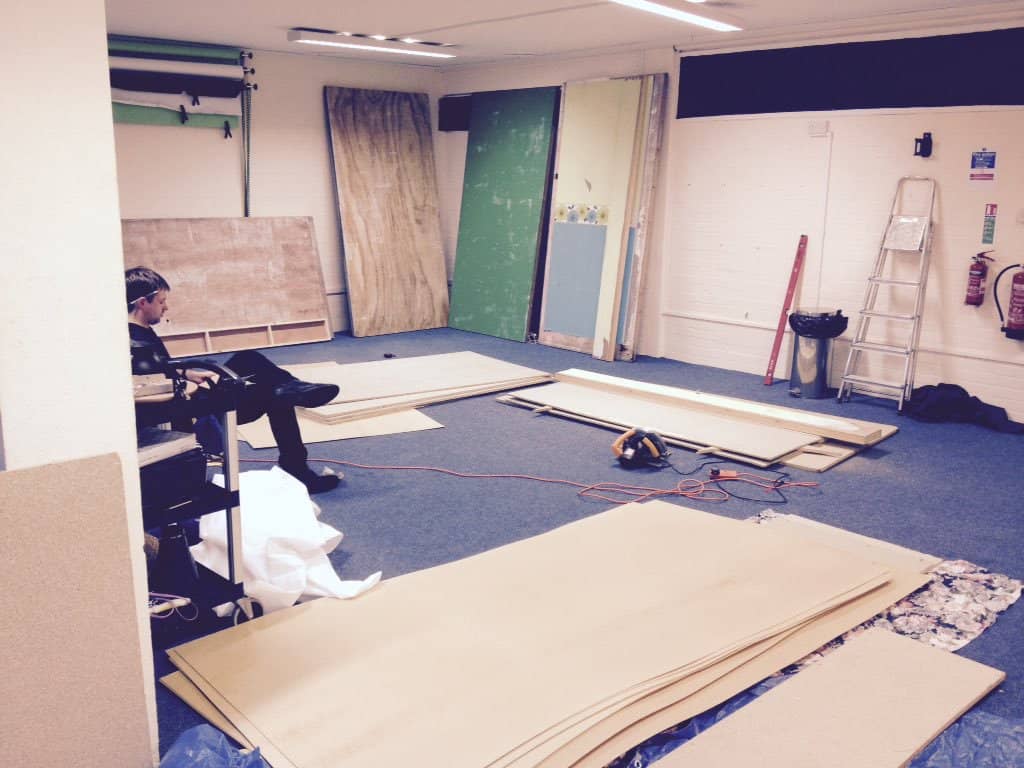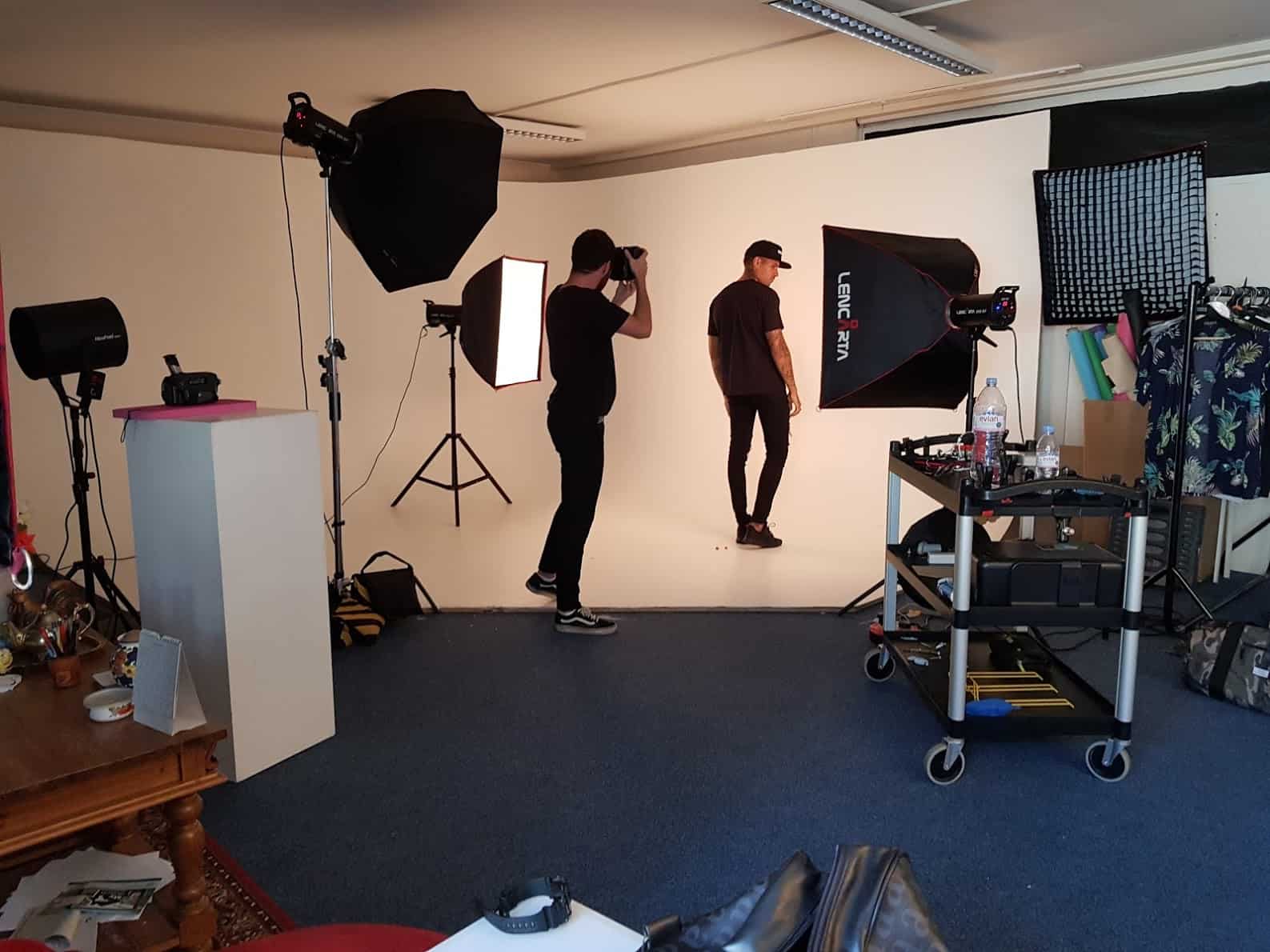 Maintenance of Studio Hire London
03. Fully equipped with professional services
Continuous investment in equipment and services
Everyday, we work on challenging projects. We caters for new e-commerce businesses to high-end fashion magazines. So, we are fully resourced to meet our client's demand.
Whether you are shooting a music video, and in need of continuous lights, we now have ARRI 2K, ARRI 650ws and Kino Flo 4ft and 2ft continuous lights. Our flash lights are used everyday fitted with Profoto umbrellas and beautiful Beautydish. We can proudly say, we are one of the fully equipped studio in London.
2019 - Moving to a new location
04. Update - We are moving to a new unit
Large space for all type of photoshoot and videoshoot
It took us 2 and half years to find a new unit. We finally found one it is in heart of London – Greenwich. We are very happy, nervous and excited to be here. This is a big step for us to be able to accommodate our space for all type of photographers and filmmakers is very fulfilling. Our aim is to be able to provide our services for everyone who is struggling to find a professional studio hire services in London in affordable prices.