Studio Hire London
Fully equipped studio hire that aims to provide professional studio hire services and photography services in London at affordable rate.
We have a large white infinity cove in the studio. Use it for popular e-commerce photoshoot, portrait photoshoot or music video shoot.
Our large open plan space photo studio means you can move around, be flexible with your choice of lenses while shooting.
Well experienced and professional studio assistant will always help you setup and advice you if needed for your shoot.
We are proud to offer wide range of affordable photo studio hire services in London. Our team of dedicated qualified studio manager and photographer will ensure that you get the best and affordable service at a friction of a cost.
Please see the list of our studio hire prices.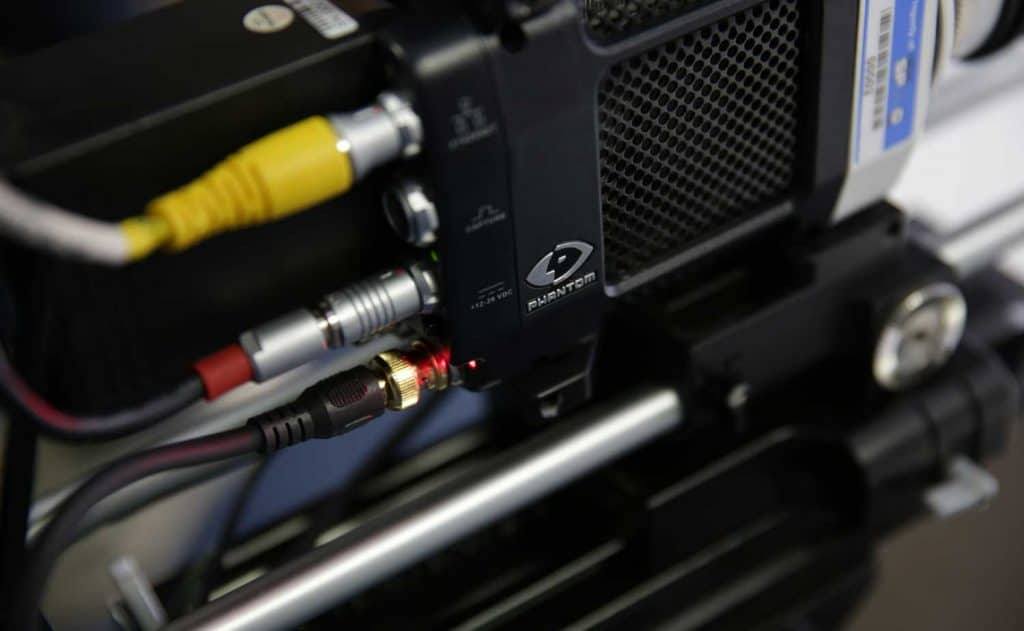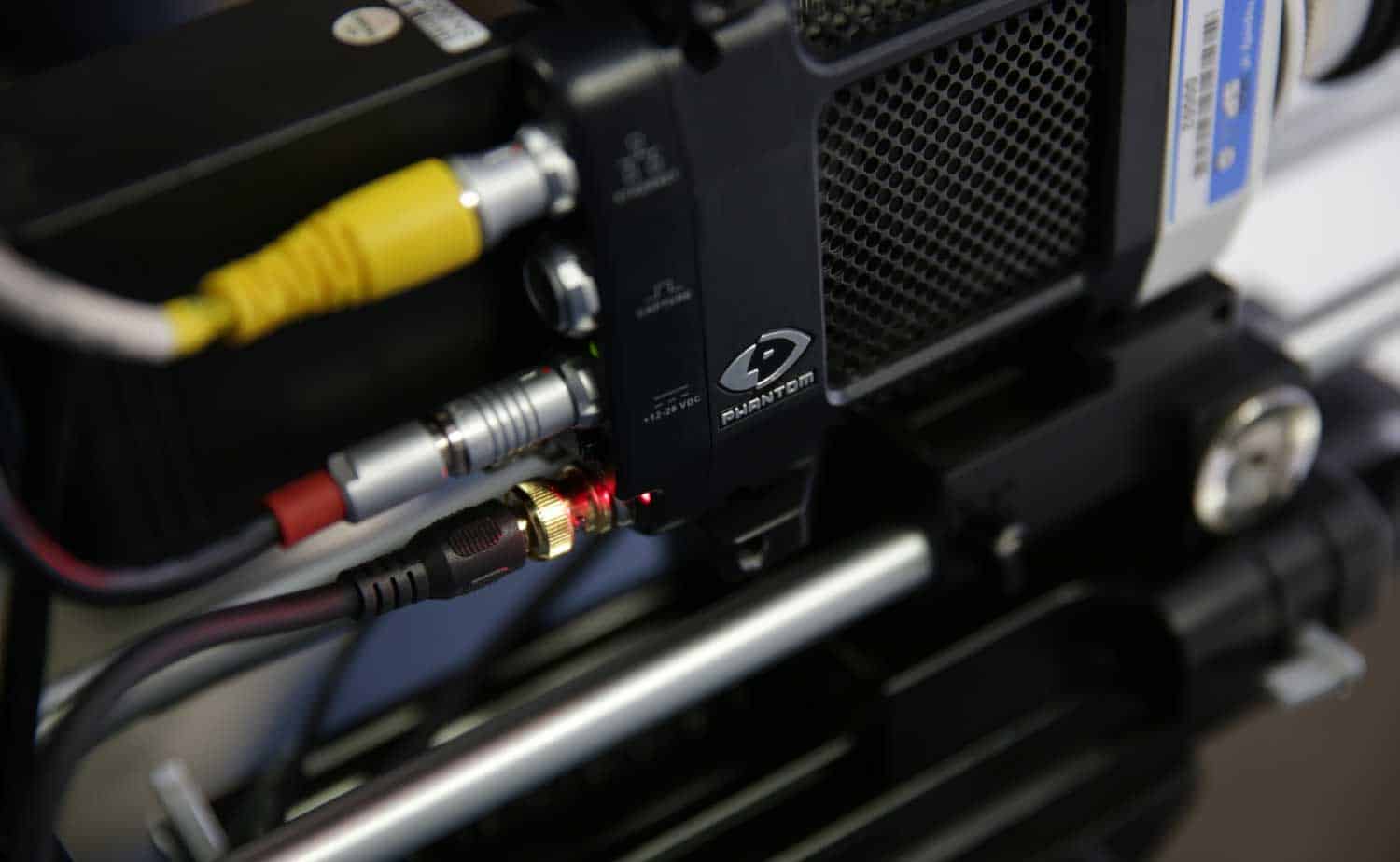 An affordable well established film studio in London. We cater our services to fit your budget. Create professional videos in our film studio with minimum costs.
Customer Reviews
Cineview Studios is the most affordable professional photo studio hire in London. Check out what our clients say about the studio.
We offer a range of photo studio hire options to suit the needs of a casual client, to the more frequent user with membership packages. You can also use our high end photographic equipment after creating your booking for our studio space; however, please note that our photographic equipment can only be used within our studio.
If you are looking for a cost effective studio hire london for any creative projects or events, check out our studio hire prices and head over to our studio hire contact page.
Cineview Studios is a professional photoshoot studio in London . Are you looking for a professional photography studio in London for your photoshoot? Here are some professional images created in the studio by some of our clients.
Studio Equipment
Studio has large collection of professional photographic and filmmaking equipment
18-36 Wellington Street,
Woolwich,
London
SE18 6PF
Email:  info@cineviewstudios.com
Phone:  020 3468 4236
Do you have questions about how we can help your company? Send us an email and we'll get in touch shortly.
Studio Blog
Latest news, update and tutorial about photography and filmmaking.
Oscars 2019. Find all the lists of 2019 Oscars nominations in the list below. The 91st Academy Awards, which take place on 24 Februa...