Best UK Photo Studio Hire & Film Studio Hire Company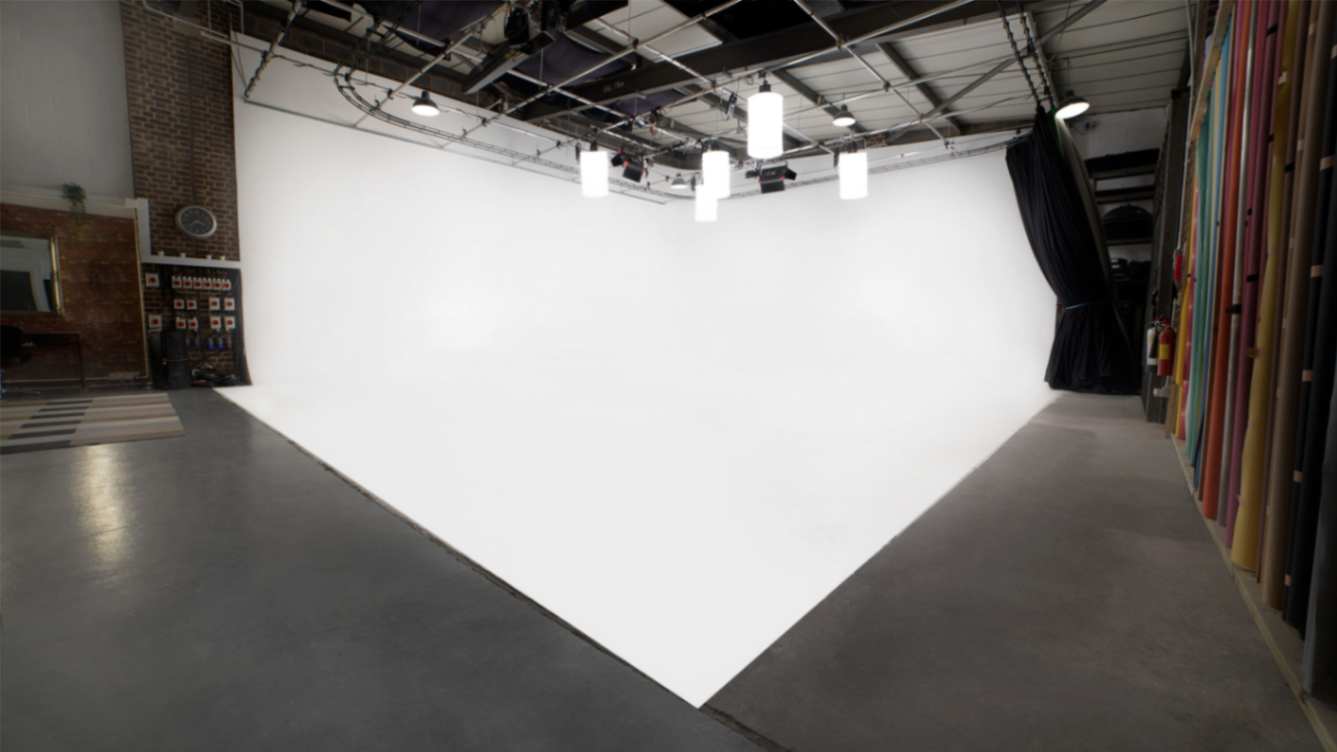 STUDIO HIRE FOR FILM, TV, DIGITAL, MUSIC VIDEOS & PHOTOGRAPHY
Are you struggling to find affordable photo studio hire or cheap film studio hire in London? We have a solution to your problem.
Please find below some information about our studio hire facilities.
White Cove Studio
Infinity Cove Studio London
No.1 Infinity Cove Studio
Studio with an infinity cove
Complete Blackout Studio
Blackout Studio Hire
No.1 Blackout Studio in London
Studio where you can shoot in full blackout - 360 degree blackout
Rent Photographic Studio
Cheapest Photo Studio Hire
Are you looking for affordable photography studio hire?
Drive in Car Photography Studio
Drive in Studio Hire No.1 Drive in Studio
Studio where you can drive cars inside the studio
Why Hire Cineview Studios?
See why photographers and production companies from around the world choose to hire our studio
| | |
| --- | --- |
| Studio Size | 2,000 sq.ft |
| Ceiling Heights | 5.8.m |
| Lighting Grid | Yes which can hold 1 ton of weight |
| Parking | Free Parking |
| Nearest Station | 4 minutes walking distance from Greenwich DLR / Greenwich Station |
| Studio Level | Ground Level with shutter access |
| Breakout Area | Extra floor for clients / green room area |
| Hair and Make Up | 3x – Hair and make up mirror and chair |
| Shower | Yes |
| Kitchen | Yes, with fridge/freezer |
| Tea and Coffee | Yes, free tea and coffee machine for fresh cup or coffee |
| Toilet | 2 toilets |
| Power | 63amp 3 Phase Power + More. No charge in electrical usage |
| Electricity Usage Charge | No |
| Sets / Props | Straight flats / door flats / windows flats / plants / chairs / wooden trestle tables |
| Lighting | In-house studio lighting or bring your own lights |
| Discounts | We always provide discount to our new and old clients |
| Wi-fi | Fiber Optic Wi-fi |
| Opening Times | 24 Hours / 7 Days a week |
| Catering | External catering available upon request |
| Location | Unit 4, Brookmarsh Industrial Estate, 70 Norman Road, London SE10 9QE |
| Local Hotels | Novotel Greenwich, Premier Inn Greenwich, Travelodge Greenwich, ibis Greenwich |
If you have any questions about our photography studio or would like to know more information, please don't hesitate to reach out to us. You can either send us an email – info@cineviewstudios.com or give us a call – 020 8305 2849, and one of our friendly team members will be happy to assist you.
Video Studio Hire
Music Video Studio Hire
Cheapest Film Studio In London For Music Video Shoot
I am looking to hire studio for
What is Cineview Studios?
Cineview Studios is a 2,000 sq.ft photography studio hire space with plenty of space for small to large commercial production. You will be able to use our in-hour lighting facilities so you don't have to hire or pick up lights from anywhere. Just let us know what lights and equipment you need for your shoot. We will have it in our studio. We will go extra mile to help our customers during their shoot from initial booking stage to completion.
I'M LOOKING FOR A LONDON BASED PHOTO STUDIO HIRE COMPANY and FILM STUDIO HIRE COMPANY WHERE ARE YOU BASED?
If you are looking for a company that provides studio hire in London, it's beneficial to choose a London based studio hire company that is near enough to visit and has a better understanding of photography and filmmaking.
Can I hire your studio today?
You can hire our cheap affordable studio today. Contact us today for cheap photography studio hire / film studio for hire, centrally located in London.
FAQ
| | |
| --- | --- |
| Who is the cheapest studio hire company in London? | Cineview Studios is the cheapest studio hire in London. |
| Is it easy to hire your studio? | Yes. Cineview Studios offers studio hire for everyone, so you can hire the studio for your photography and videos. Need a last minute studio in London? We have last minute studio rental for anyone in a hurry. If you want 100% studio rental today or tomorrow, contact us and we can get you booked in. |
| When I hire the studio, do you providing lighting? | Absolutely. Cineview Studios offers photography lights, continuous lights, FREE stands, FREE grip equipment. So you can hire our studio without worrying about equipment. We also provide studio assistant when you hire out studio – for FREE. So, you don't have to stress out. |
| Does your price differ from weekdays and weekend? | Absolutely not. Our affordable studio hire prices stay same on weekdays and weekend. |
| Do you provide free parking? | Yes. We provide free parking when you hire our studio. Our studio is also located 5 minutes away from Greenwich DLR and Greenwich Station. You can also use Uber services. |
| Can I bring my own lighting? | Yes. You can bring your own lighting. Ask us if you need pair of hands to load / unload equipment when you bring your own equipment. |
| Do you provide discount? | Yes. You don't get if you don't ask! Don't forget to mention about a discount offer we have available when you contact us. |