STUDIO HIRE NEEDN'T COST THE EARTH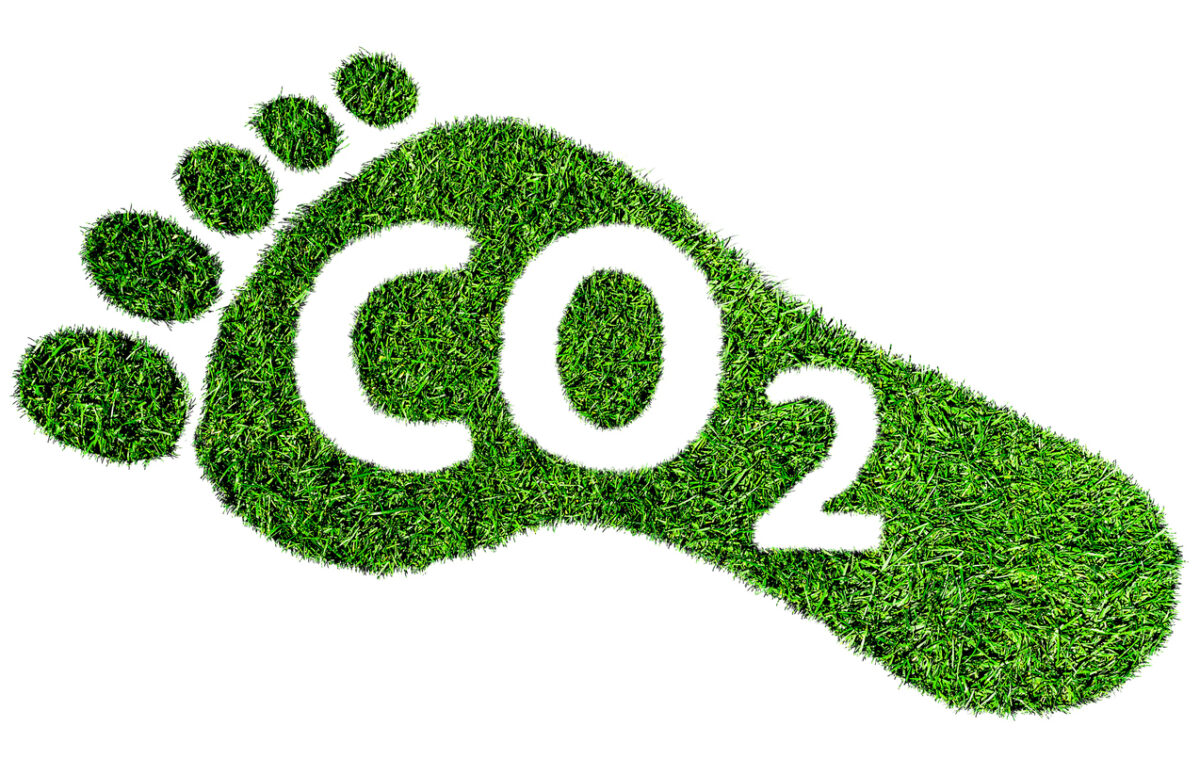 WE ARE COMMITTED TO HELPING THE ENVIRONMENT
DOING EVERYTHING WE CAN TO MINIMISE OUR IMPACT ON THE ENVIRONMENT WHILE PROVIDING A TOP-QUALITY SPACE FOR YOUR CREATIVE NEEDS.
We are very transparent about our work and uphold strong ethical values. Please find below some information about our approach to sustainability.
ENERGY
At our studio, we take sustainability seriously and are proud to say that we source our electricity and gas from Opus Energy, a leading renewable energy provider in the UK.
By choosing Opus Energy, we are able to significantly reduce our carbon footprint while still receiving reliable and affordable energy to power our studio.
We believe in supporting sustainable energy sources and are committed to doing our part in protecting the environment.
Visit Opus Energy website for more details.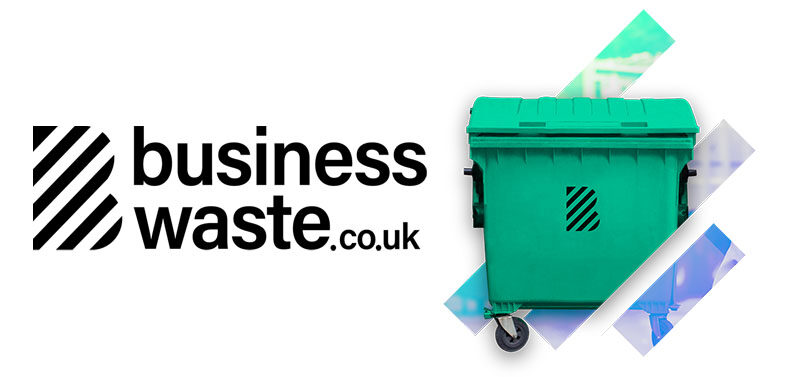 WASTE
At our studio, we understand the importance of responsible waste management and are committed to doing our part in protecting the environment.
That's why we make it a priority to recycle all recyclable consumable material, including paper, plastic, and metal. We have designated recycling bins throughout our studio to make it easy for everyone to do their part in reducing waste.
By recycling, we are able to significantly reduce the amount of waste that ends up in landfills and help preserve the planet for future generations.
Visit our waste management company website for more details.
CYCLING TO WORK
By cycling to work, our employees are able to reduce their reliance on cars and public transportation, which not only benefits the environment but also promotes a healthy and active lifestyle.
We believe that every small step towards sustainability counts, and we are proud to be doing our part to make a positive impact on the planet.
Because of our studio's size, our clients who prefers to cycle, can securely lock them inside the studio.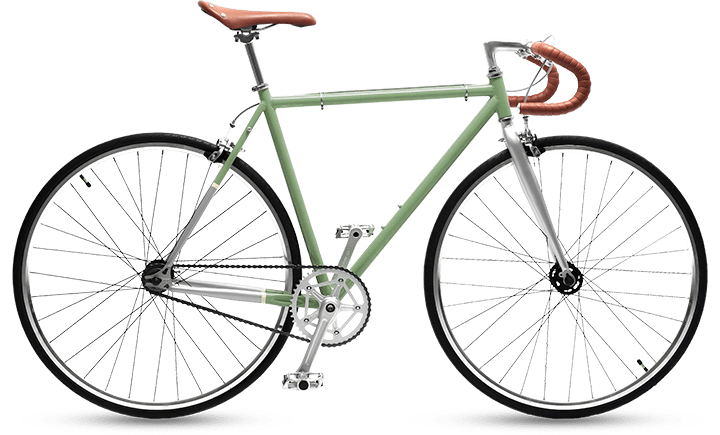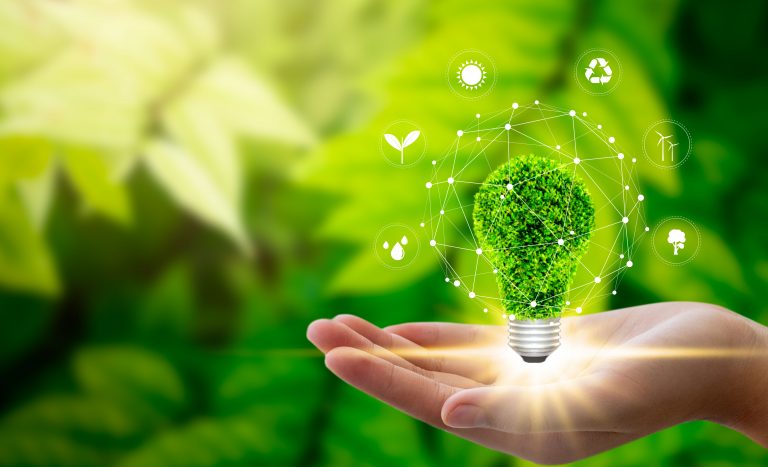 IN HOUSE LIGHTING
We have made all of our studio's in house lighting to LED lighting systems.
LED bulbs use significantly less energy than traditional incandescent bulbs, which not only helps to reduce our energy costs but also reduces the amount of greenhouse gases that are released into the atmosphere.
Additionally, LED bulbs last much longer than traditional bulbs, which means we have to replace them less frequently, further reducing our environmental impact.
We believe in being responsible stewards of the environment and will continue to explore ways to make our operations more sustainable.