Fashion Photography Studio Near Me
Fashion Photography Studio
Your Complete Studio Fashion Photography
FASHION PHOTOGRAPHY AT CINEVIEW STUDIOS
At our fashion photography studio, we believe in working closely with our clients to ensure that their needs are met and their vision is accurately reflected in every shot.
Whether you need a series of images for your latest collection or a single image for a marketing campaign, our team of experts will work with you to create a customised solution that meets your specific needs.
Find below some images that is captured in our studio by our clients.
Fashion photography is not just about capturing an image, it's about telling a story.
A great fashion photograph should be both beautiful and inspiring, capturing the essence of the clothing and the models who wear it.
We understand this concept which is why we have designed our photography studio perfectly to make our clients whether a fashion design or photographers work tirelessly to create images that are both visually stunning and meaningful.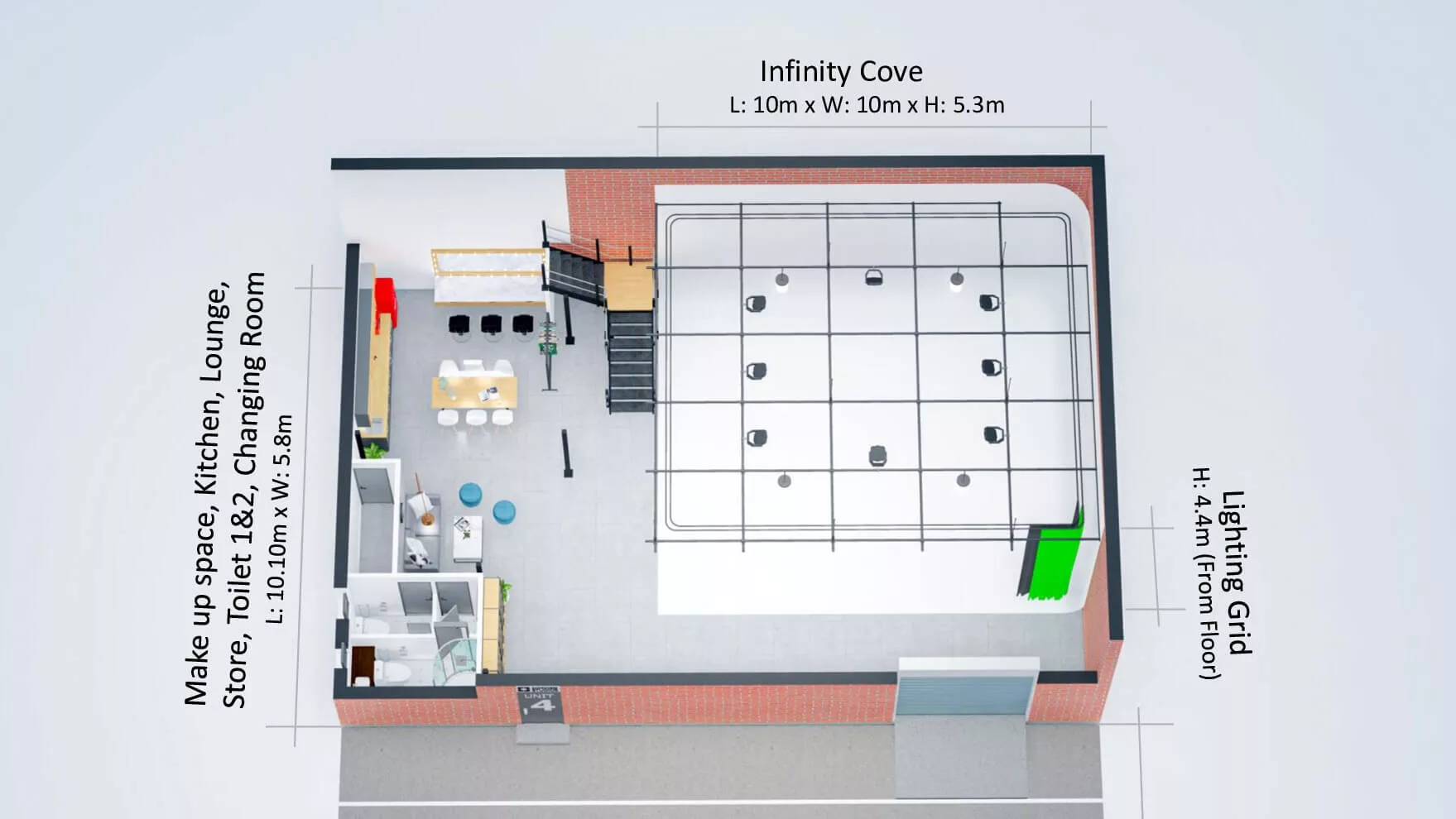 Photography Studio Near Me
BENEFITS OF WORKING IN OUR STUDIO FASHION PHOTOGRAPHY
At our photography studio, we take pride in delivering images that are both beautiful and impactful for our clients. Whether you are looking to showcase your latest collection or promote your brand, our team of experts will work closely with you to create images that are tailored to your specific needs and goals.
Whether you are looking for a partner to showcase your fashion designs or a team to create impactful marketing campaigns, our fashion photography studio is the perfect choice. With our passion for fashion, commitment to excellence, and unparalleled attention to detail, we are confident that we can help you achieve your goals and bring your brand to the next level.
In addition to delivering stunning images, our fashion photography studio offers a range of additional benefits, including:
2,000 sq.ft studio hire space
Affordable photography studio hire
High ceiling
Ground level with free parking spaces
Customised solutions to meet your specific needs
Highly skilled and experienced studio assistant
Cutting-edge studio equipment and technology
A commitment to excellence and attention to detail