WHY WE ARE THE NO.1 LONDON MUSIC VIDEO STUDIO
Find out why more and more London's top production companies are joining us
MUSIC VIDEOS PROJECT
Crafting music videos to perfection
Find below some of the great music videos shot in our studio.
Ring The Alarm
Maybe I Want U 2
Sports Team
Here's The Thing
Low Island
Everything Before Us
WHY CHOOSE US
Premium Music Videos Made Affordable
An affordable film studio for music video production helping independent artists and labels create high-quality visuals without breaking the bank. Take creative control and experiment with different styles and techniques when you use Cineview.
/ Great Film Production
/ Creative Teamwork
/ Visual Effects Expert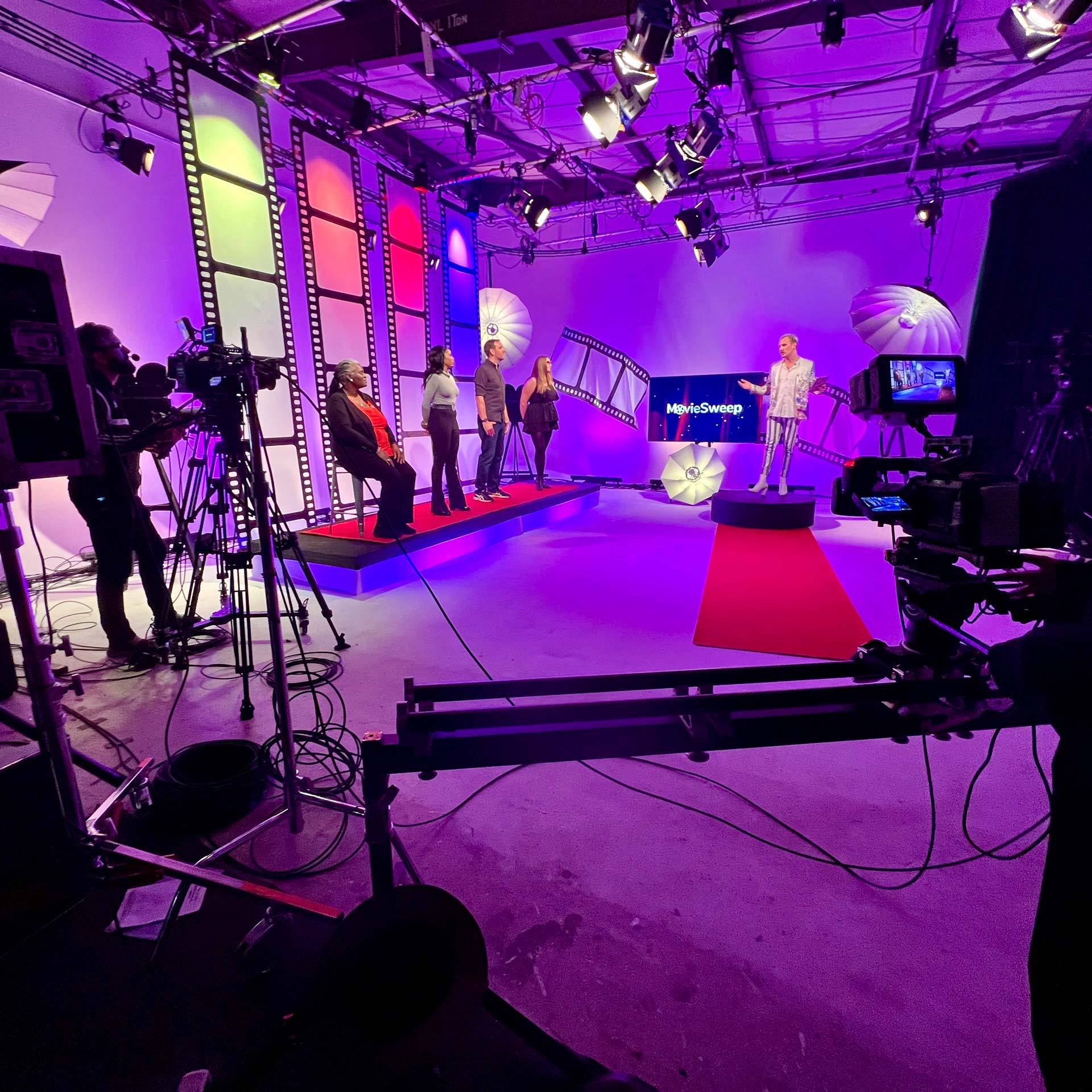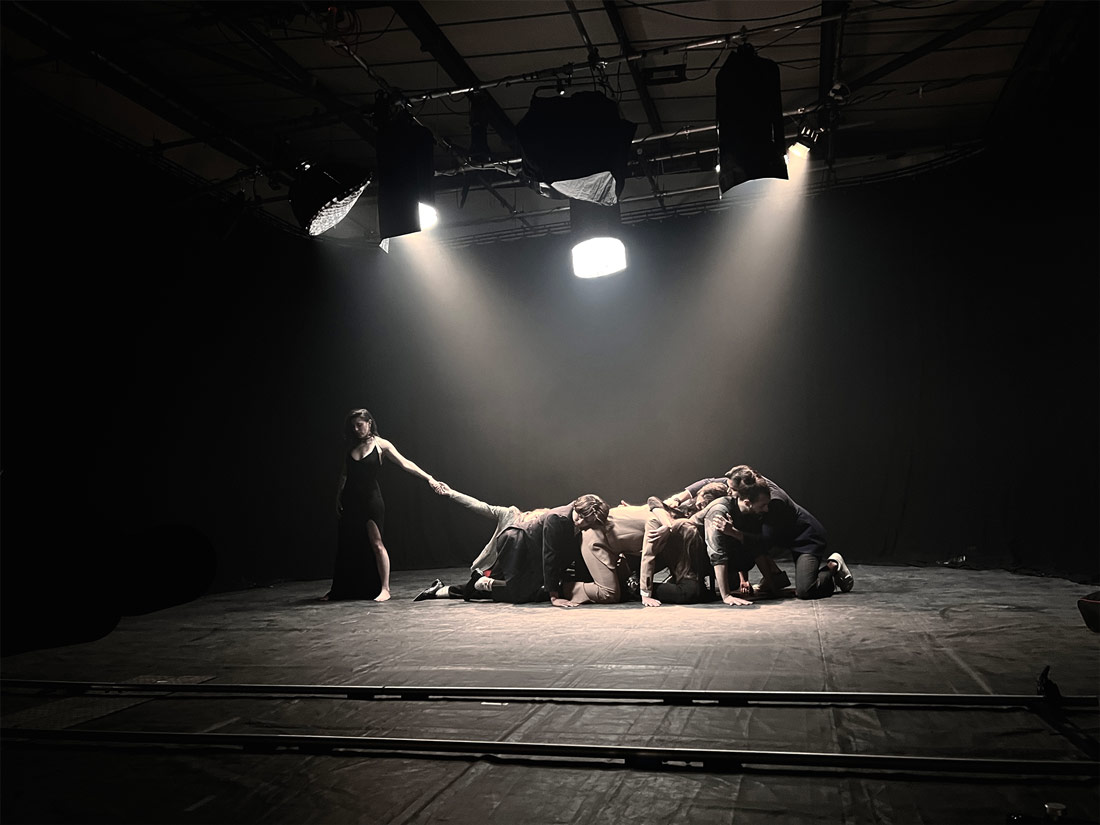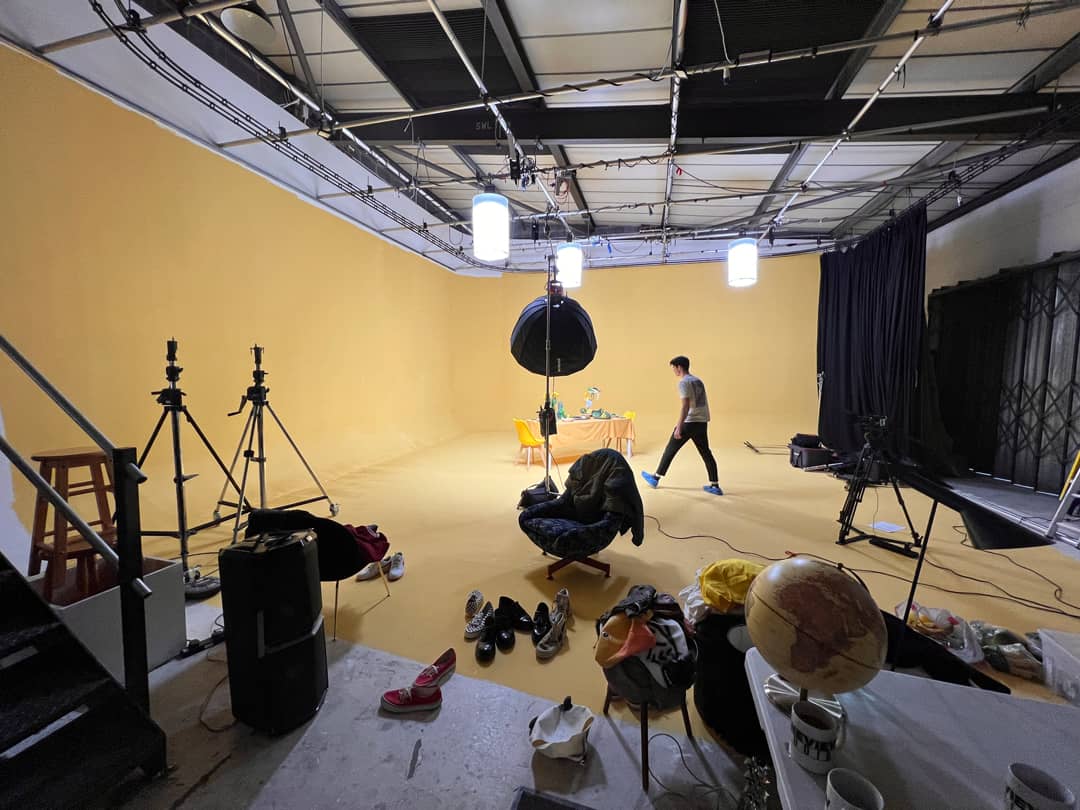 Music Video Studio Hire | London Music Video Studio Hire | Video Studio Hire
Cheapest and most affordable music video studio hire in London. Hire cheapest affordable video studio hire for music video shoots, video shoot, film studio hire, blackout film studio, video studio hire, cheap music video studio at affordable prices.
I am looking for a music video studio?
Are you looking for a film studio in London where you can shoot amazing music videos? Checkout Cineview Studios who provides studio hire rental services for anyone looking for studio space to shoot music videos.
What is included when I hire the studio?
It depends on what you want to do in the studio. We have plenty of lighting in the studio from fluorescent lighting to tungsten lighting. We also has colour lighting if you would like to shoot your music videos in colour. Simply let us know what type of lighting you need for your music videos.
How much does it cost to hire video studio?
Our studio has been used by small, medium and large production companies in the UK. You can hire our studio if you are looking for few hours or full long hours. Cineview Studios is the most affordable studio hire in London for music videos. This is the cheapest video studio hire rental company in London.
Music Video
Studio Hire London
We maintain our infinity cove regularly. If you would like a freshly painted cove, let us know and we can provide you freshly painted cove. A lot of work has gone from structure of the cove to make sure the cove is maintained regularly so that our client makes use of the cove to its full compatibility.
Cheap Music
Video Studio Hire
Our studio is the cheapest music video studio hire in London. There are studios in London who charges thousands of pounds. We are the most affordable studio hire in London for music video shoot.
Cheap Affordable
Studio Hire
Our studio has a drive in access where you can bring in cars, bikes and large sets to shoot music videos. Drive in access is very important for us because we can fit in large objects in the studio for small, medium and large music video shoots. Are you looking for a drive in studio where you want to shoot cars, vehicles and have access to build sets for your music video? As soon as you enter from our drive in access, you will find our large L shape infinity cove where you can easily put car and set in ready to shoot. No complication what so ever. Our infinity cove is L shape. Dimension of 30ft x 28ft width. Height of our infinity cove is 18ft.