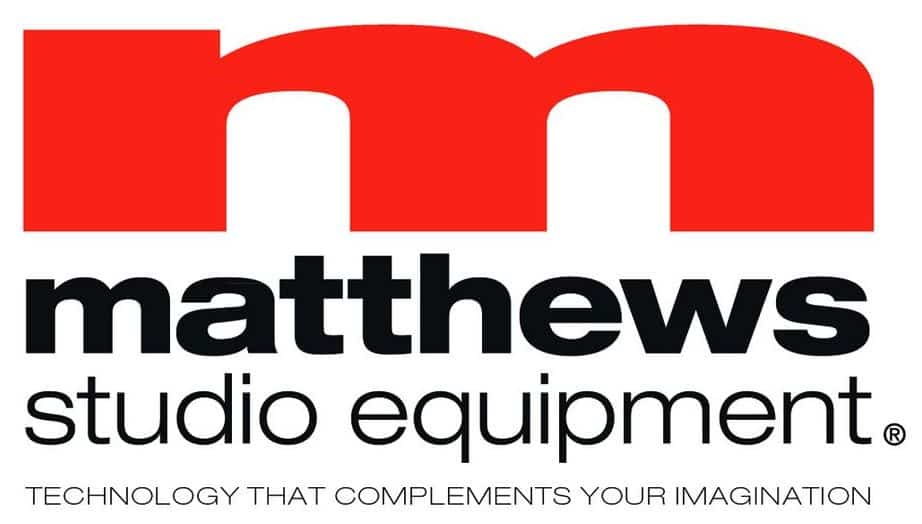 12×12 Full Silk – Cineview Studios
Great diffuser in wide width which allows the least possible seams.
This man-made fabric is denser and softens and spreads the light more than the White China Silk.
Description
STUDIO HIRE LONDON - 12x12 Full Silk
We will answer any questions you may have about our studio hire equipment.
About brand
Matthews stands and grips available at Cineview Studios