Cineview Studios, is your versatile studio space that can accommodate a variety of creative projects, as demonstrated by a recent collaboration with the street art company, MurWalls.
We got very excited when they contact us because their outstanding work in street art has been well known for a few years where they have done murals for Sir Elton John, Liverpool Football club, Manchester City Football Club and The Beatles to name the few.
MurWalls is a company that brings together a super talented group of British street artists together to create truly personal artwork for homes, businesses, and schools. They are officially licensed and work with world-renowned brands. Their latest project involved transforming the white infinity cove at Cineview Studios into a canvas to create artwork and a promotional film for characters from Transformers new show, Earthspark for Nickelodeon.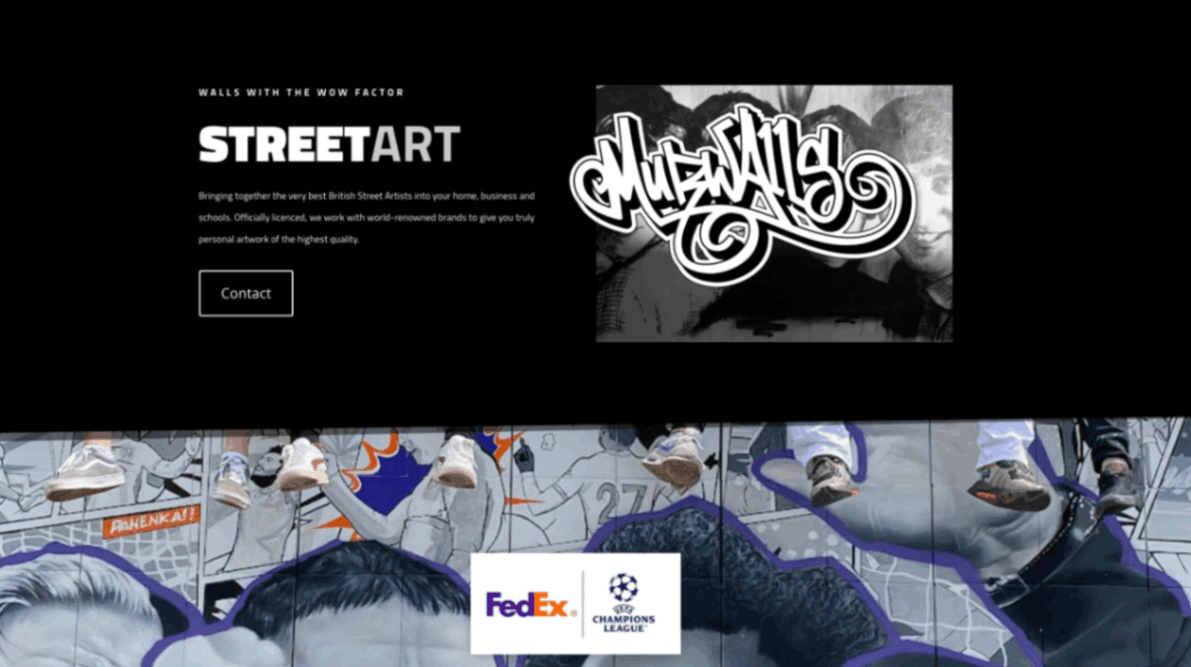 MurWalls contacted Cineview Studios with their plan for the project, and after discussing the details and requirements, they came to recce the studio space.
The team wanted a pre-lit infinity cove with evenly lit cove. The studio provided the best lighting package to ensure the cove was lit exactly as needed for the artwork.
MurWalls' team used the studio's scissor lifts and ladders to safely reach the top of the cove and begin the spraying process.
The MurWalls team arrived fully equipped with spray masks and all the necessary health and safety paperwork, ensuring a ​ safe and professional working environment.
They meticulously planned and executed the project, transforming the white infinity cove into a stunning display of Transformers characters.
"Cineview Studios was the perfect location for us to create this amazing production. The space is vast and has a separate space for our team to take a break throughout the week. Dipesh, our host was extremely accommodating and allowed us to work to the hours we required to get the project done within the tight deadline. We are so grateful for the hospitality and support we received. I highly recommend this studio and very much look forward to working with Dipesh and Cineview Studios again soon!" CEO & Founder, MurWalls.
Once the project was completed, the team carefully painted the cove back to its original white finish, leaving the studio in pristine condition.
This project was an amazing experience for Cineview Studios, showcasing the versatility and capabilities of the space and the professionalism of the MurWalls team.
Behind the scene images and final video of the project can be found in the gallery below.
The project was a great success, with MurWalls' team of professionals taking care of the studio and delivering an outstanding end result. But how did it all come together? Let's take a closer look at the final video.
If you are looking for a versatile studio hire space in the UK, Cineview Studios is available for studio hire today. We will help bring your creative projects to life. Contact Cineview Studios for all related photography studio hire and film studio hire projects.