Highest Quality Set Build
For a film or photography project
All Set Building Services
Project involving designing and building a custom set for a film or photography production. The set will be built to the client's specifications and will be suitable for various types of shoots such as music videos, TV commercials, films, or photography. The set will be built in a large studio space all of which are equipped with state-of-the-art lighting and other production-related equipment.
We will work closely with the client to ensure that the set meets their specific needs and requirements. Studio offers a range of rental options and full-day bookings, allowing clients to use the space and services for as long as they need. The studio is located in a central location in London, making it easy to access from all parts of the city.
If you are interested in our set building services, please don't hesitate to contact us. You can reach us by phone at 020 8305 2849 or by email at info@cineviewstudios.com. Our team of experienced staff will be happy to work with you to design and construct a custom set that meets your specific needs and requirements. We are happy to provide you with a quote and a timeline for your project. We look forward to hearing from you and helping you bring your vision to life!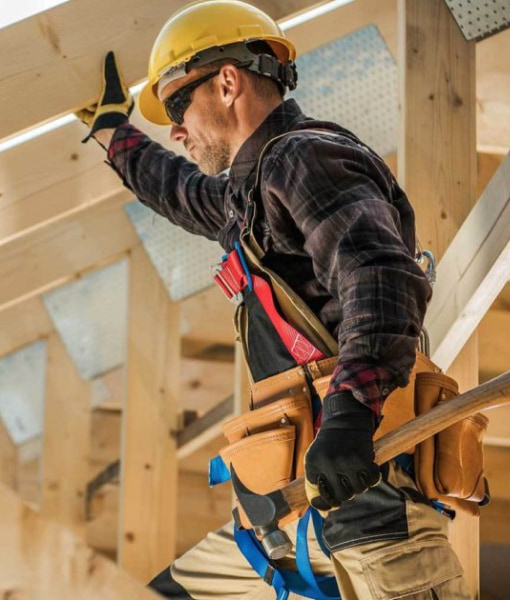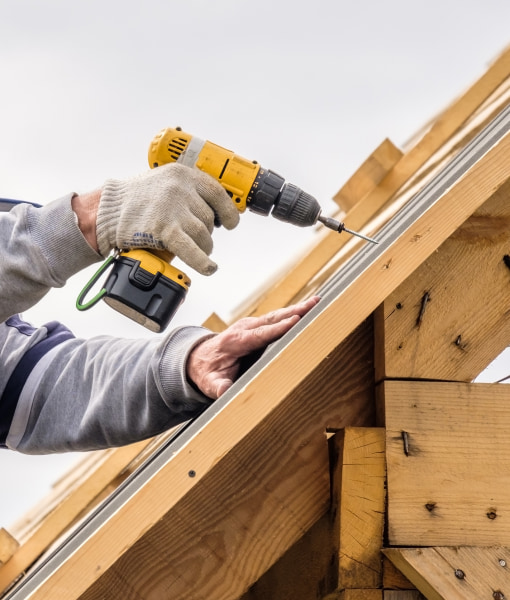 Entrust your projects to Cineview