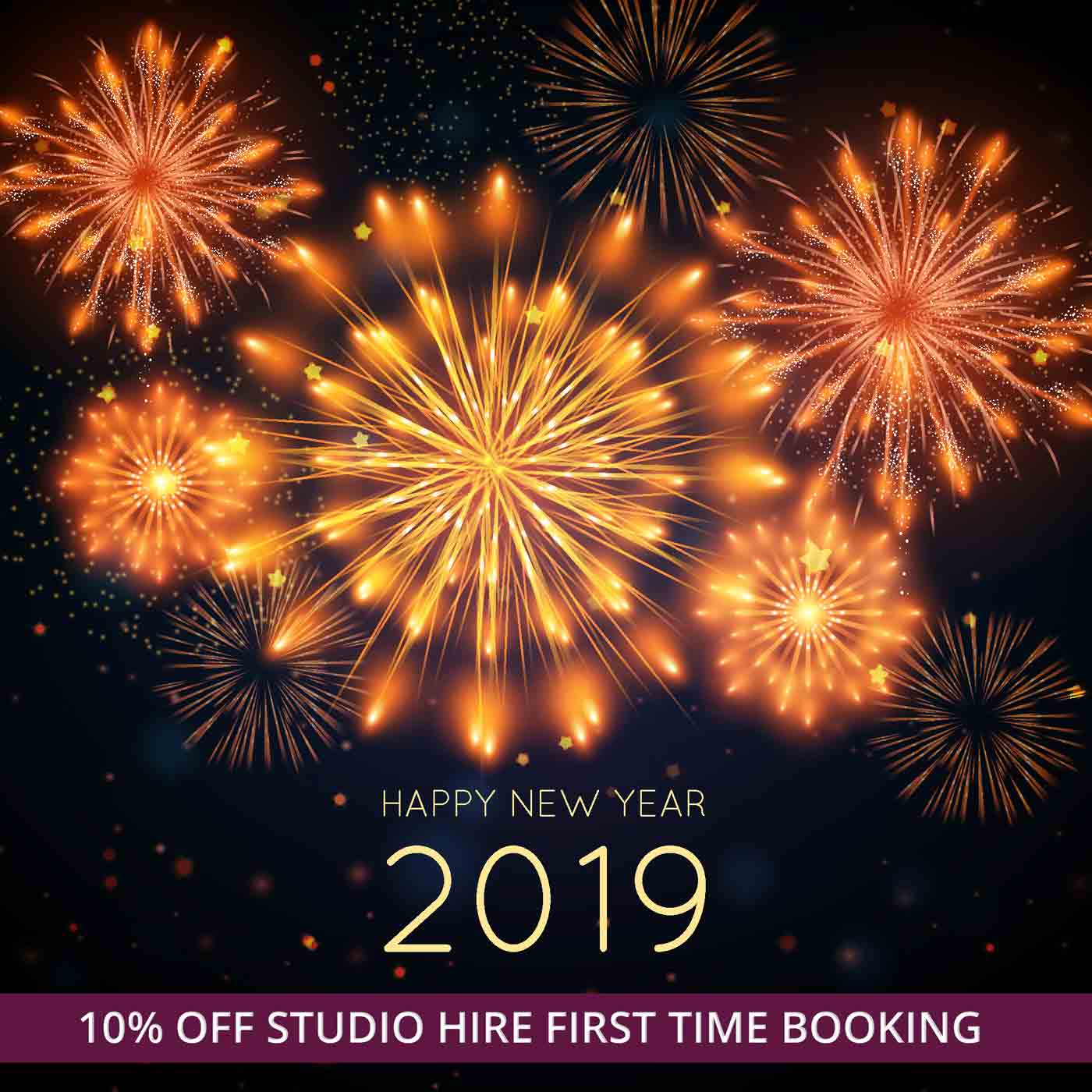 STUDIO HIRE LONDON DISCOUNT - 10% OFF!
Start your new year 2019 with our exclusive offer of 10% off all our studio hire prices!
Fill out the form below whilst it last.
If you have any question or requirement about your studio, let us know and we'll get in touch with you as soon as possible.