eCommerce Photography Studio Hire
Cineview Studios is a photography studio where eCommerce business can take eCommerce photography and videos.
At Cineview Studios, we understand the importance of showcasing your products in the best light possible, and that is why we are committed to delivering exceptional ecommerce photography studio hire and ecommerce video studio hire that will help you sell your products online.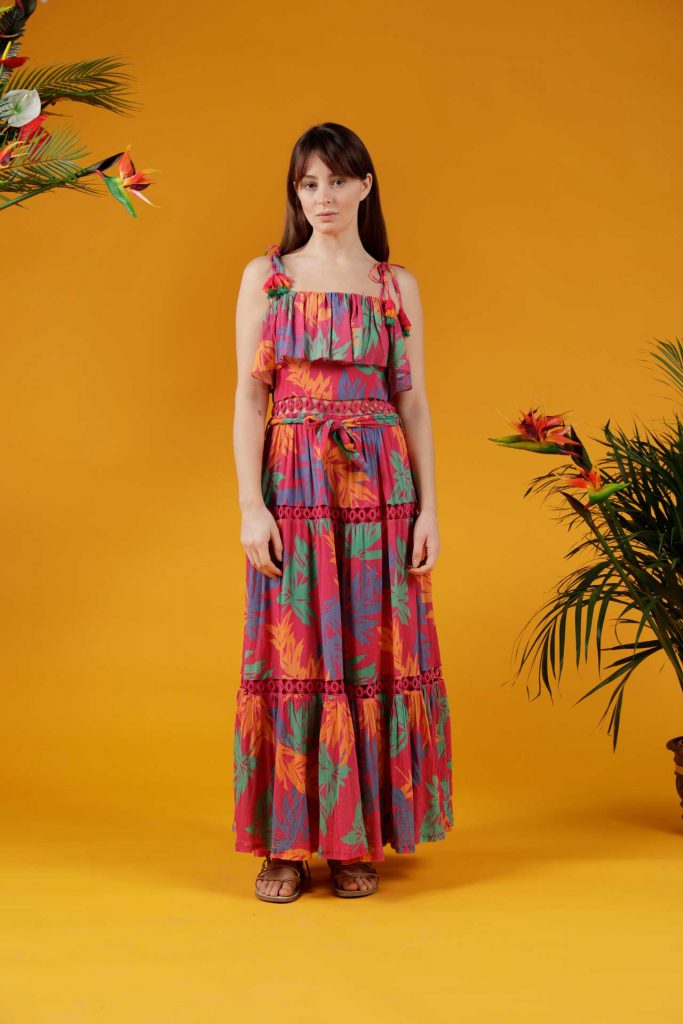 #1 Photography Studio in London for eCommerce Photography
Let us handle the process for you. It's as simple as that. With over 6+ years of experience in this business, we know exactly what eCommerce brands need. Our studio hire space is equipped to take eCommerce photography and our team of photographers and retouchers are ready to handle everything from start-up eCommerce businesses to established ones. Our photography studio is catered for all eCommerce business.
Check out some of the eCommerce photography we have created over the years below.
We Take 1000+ eCommmerce Photoshoot
Whether you need to shoot high-quality product images, create engaging product videos, or simply rent a photography studio space for your photoshoot, Cineview Studios has the resources and expertise to help. The studio has 2,000 sq.ft space offering an infinity cove, blackout studio and studio equipment and colorama backgrounds, as well as image editing and retouching services to help you get the most out of your photoshoot.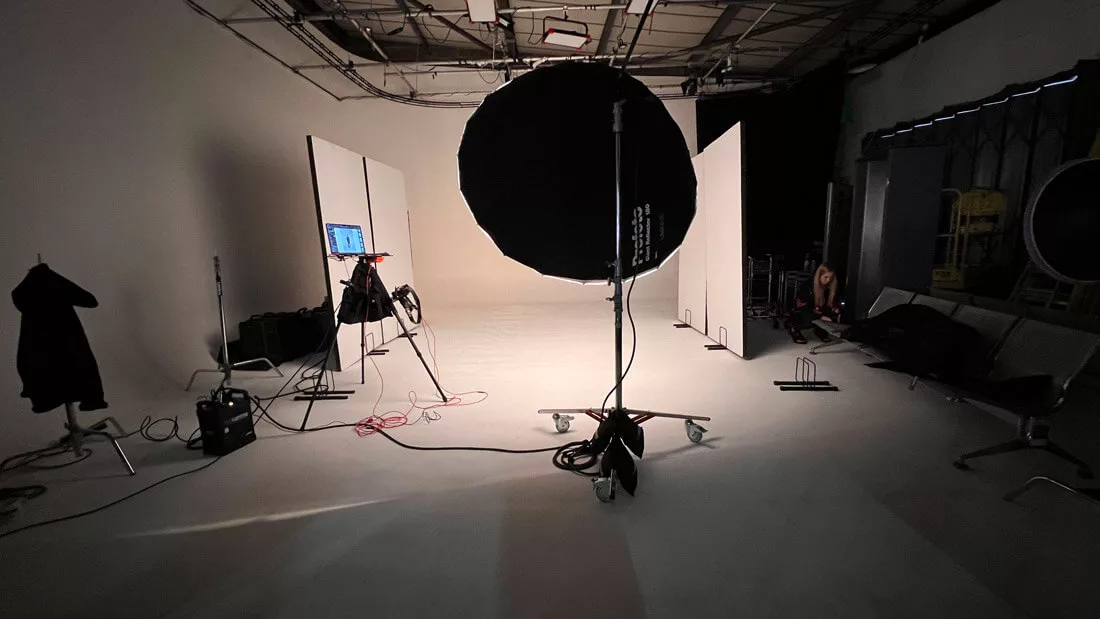 Take Large Product Photography & Car Photography
The studio is conveniently located on the ground floor, providing easy access for large items and vehicles. One of the standout features of Cineview Studios is its shutter access, which allows for easy and efficient shooting of large items, including vehicles. The studio's ample space and flexible floor plan provide ample room for product displays, set designs, and camera equipment, giving businesses the freedom to create the perfect shoot.
Cheap ecommerce Photography Studio