Take exactly the eCommerce Photography and Videos you want
Cineview Studios is an infinity cove photography studio, with over 42+ colour backdrops available on site for all your e-commerce need. Get started now.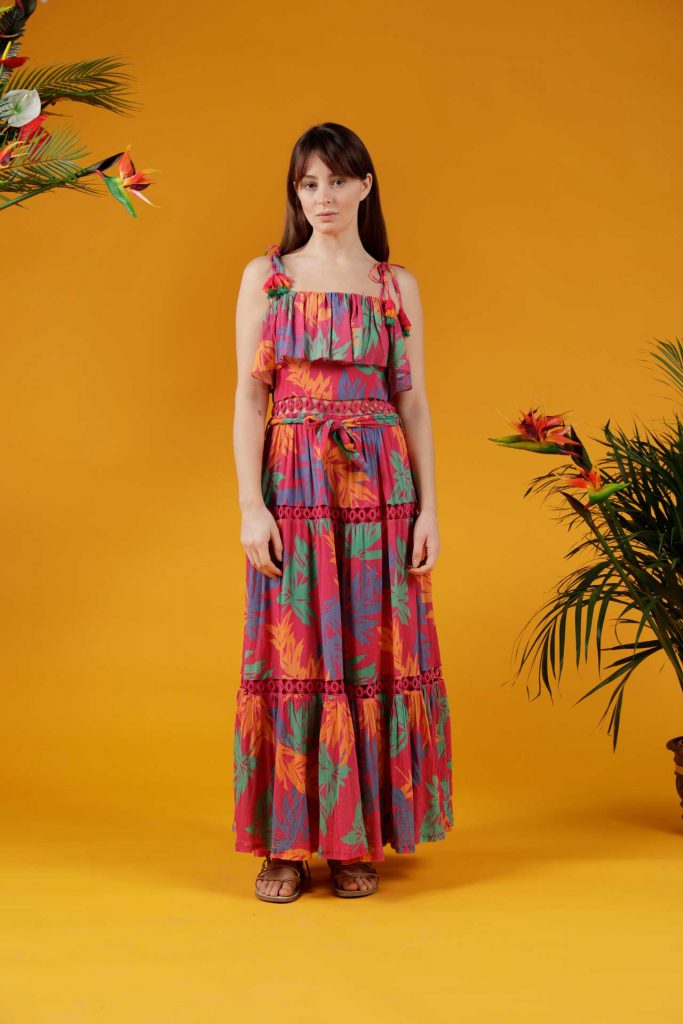 Cineview Studios makes e-commerce brand's photo shoot and video shoot process simple
Everything You Need For E-commerce Photography and Videos
Large studio space with large infinity cove and someone in hand to setup your e-commerce photoshoot and videos in minutes. We will help you setup lights, guide you during your rental period.
Start-up To Big Brands Welcome
From a startup e-commerce business to big brands, Cineview Studios is for everyone. Use our studio lighting or get your external lighting for your need. If you need help with lighting and equipment, you can contact us for clarification.
Cheapest Photo Studio
In London For Ecommerce Photography
E-Commerce Photography Studio
Cineview Studios is one of the foremost studio for e-commerce photography in London offering flexible, professional, affordable photography studio space able to cater for small, medium and large businesses. Supported by professional skilled staff, lighting technology and affordability.