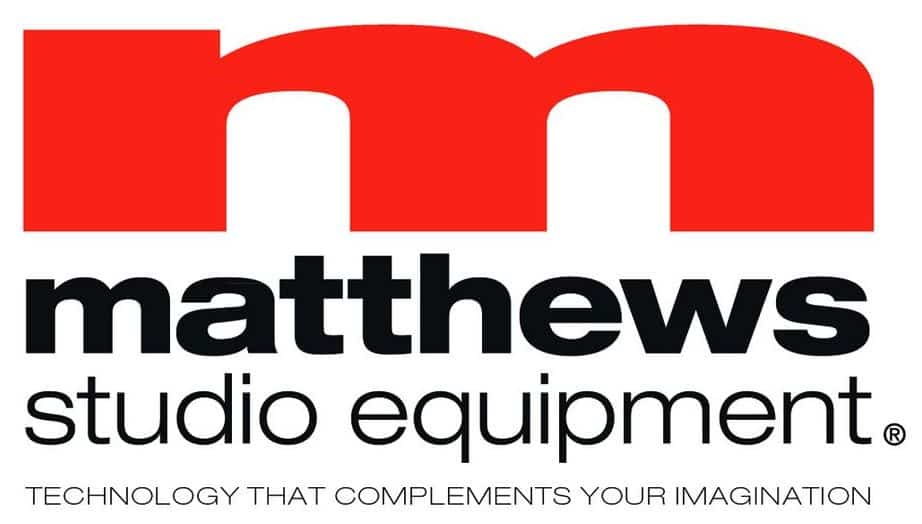 12×12 Matthews Frame – Cineview Studios
Matthews 12×12 Modular Overhead Frame. Heavy duty 3mm square section tubes-slot and pin-lock together, rapidly providing a stable frame for lighting control textiles.
Description
STUDIO HIRE LONDON - 12x12 MATTHEWS FRAME
We will answer any questions you may have about our studio hire equipment.
About brand
Matthews stands and grips available at Cineview Studios