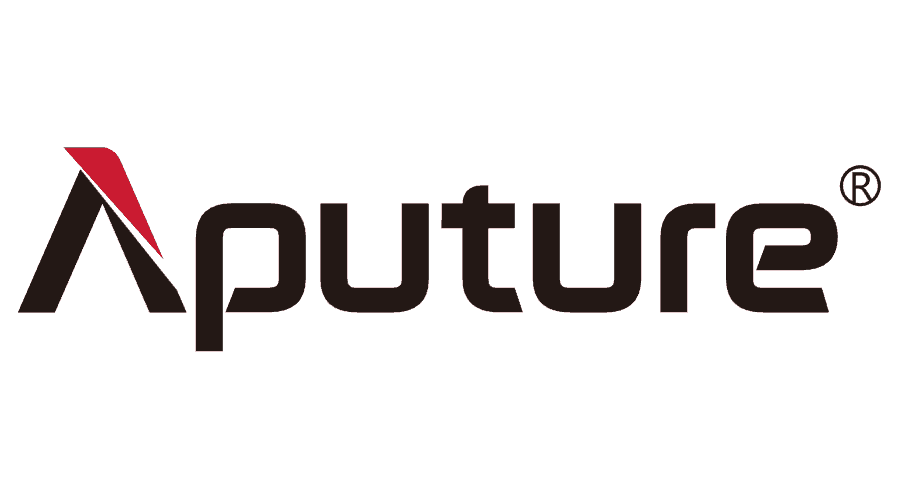 Aputure F10 Fresnel – Cineview Studios
F10 Fresnel
The Aputure F10 Fresnel is the first Bowens Mount Fresnel on the market made to match the size of traditional 10-inch Fresnel lights like a tungsten 5K, with a 250mm diameter lens made of real glass.
The size of this Fresnel allows filmmakers to get punchy hard-light that maintains a subtle soft quality that is perfect for dramatic expression.
As an Aputure Fresnel, this modifier also uses dual-lens optical design, utilising a condenser lens to refocus the light from a flat-chip COB LED to optimise it for the front Fresnel element, further enhancing the fixture's illuminance. When combined with the Aputure LS 600d Pro, the fixture can output over 29,300 lux at 3 meters.
To ergonomically and precisely adjust its variable 15°-45° beam angle, the F10 Fresnel uses Aputure's helicoid focus design from the Fresnel 2X. The F10 also incorporates a ventilation design that prevents the COB from overheating, while also minimising any light leaks.
The drop-in accessory slot is compatible with Aputure's F10 Barn Doors, which provide 8 leaves made to properly cut light from the large Fresnel.
Description
STUDIO HIRE LONDON - Aputure F10 Fresnel
We will answer any questions you may have about our studio hire equipment.
About brand
Aputure LED lights available at Cineview Studios for hire