Film production without a studio is like fishing without water. Fish cannot survive without water, and film cannot be created without a studio. In the era of globalization and the internet, audio-visual content is gaining more and more significance. Whether you are making a 3-hour film or a 30-second clip, you need a studio with all the requirements. Considering the goal and type of film you want to make, choosing a film studio hire and its services play a critical role in film production. What I intend to do here is give you some tips that will help you produce an attractive film.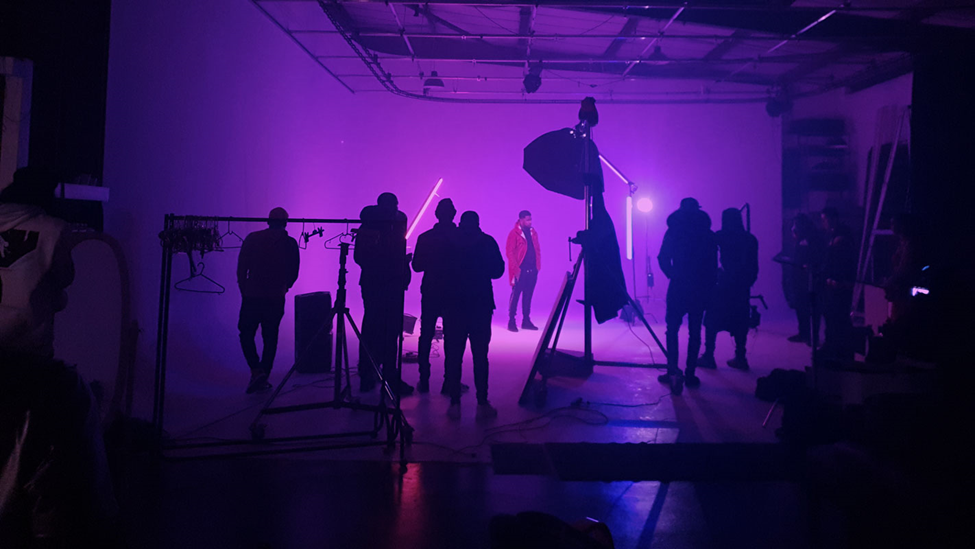 1. Set the Goal and Type of Film
Before searching for and choosing a film studio, it is highly important to know the goal of your film and understand what kind of film you want to produce. Although it is related to the philosophy of art, you must choose your philosophy, which will not only set your direction but also affect your choice of the film studio. For example, if you believe in realism and want to make a film that shows your belief, you must choose a studio that can fulfill this requirement.
2. Lighting Equipment
One of the most significant elements in taking all types of shots is lighting, which requires various equipment. If a studio can provide you with all the equipment related to the lighting, such as LEDs and reflectors, it will make you satisfied. If a studio provides equipment that is used to create cinematic lighting, it will be a plus.
3. Shots on Green Screen
Every film consists of small shots, and every shot needs a specific background visual effect, which requires a green screen. Although short filmmakers can ignore the green screen, it is a must for big-budget films. A green screen allows film producers to add visual effects after shooting.

4. Area of the Studio
Depending upon your need firstly, estimate the number of workers you will employ in film production then choose the studio. The area of the studio gets significance when you are making a film that requires a large number of people such as films that show the scenes of war.
5. Cost of the Studio
The film studio hire needs to compare the cost of various studios, ranging from travel to microphones. Controlling expenses is an art, especially in filmmaking, because you can save thousands of dollars from a slight change in a shot.
These tips will help you make films ranging from a simple clip to a blockbuster film. It is clear that the film studio hire depends on your goals and the quality of the film you want to produce. It should be remembered that good producers always choose a good studio.