e-Commerce PHOTOGRAPHY STUDIO IN LONDON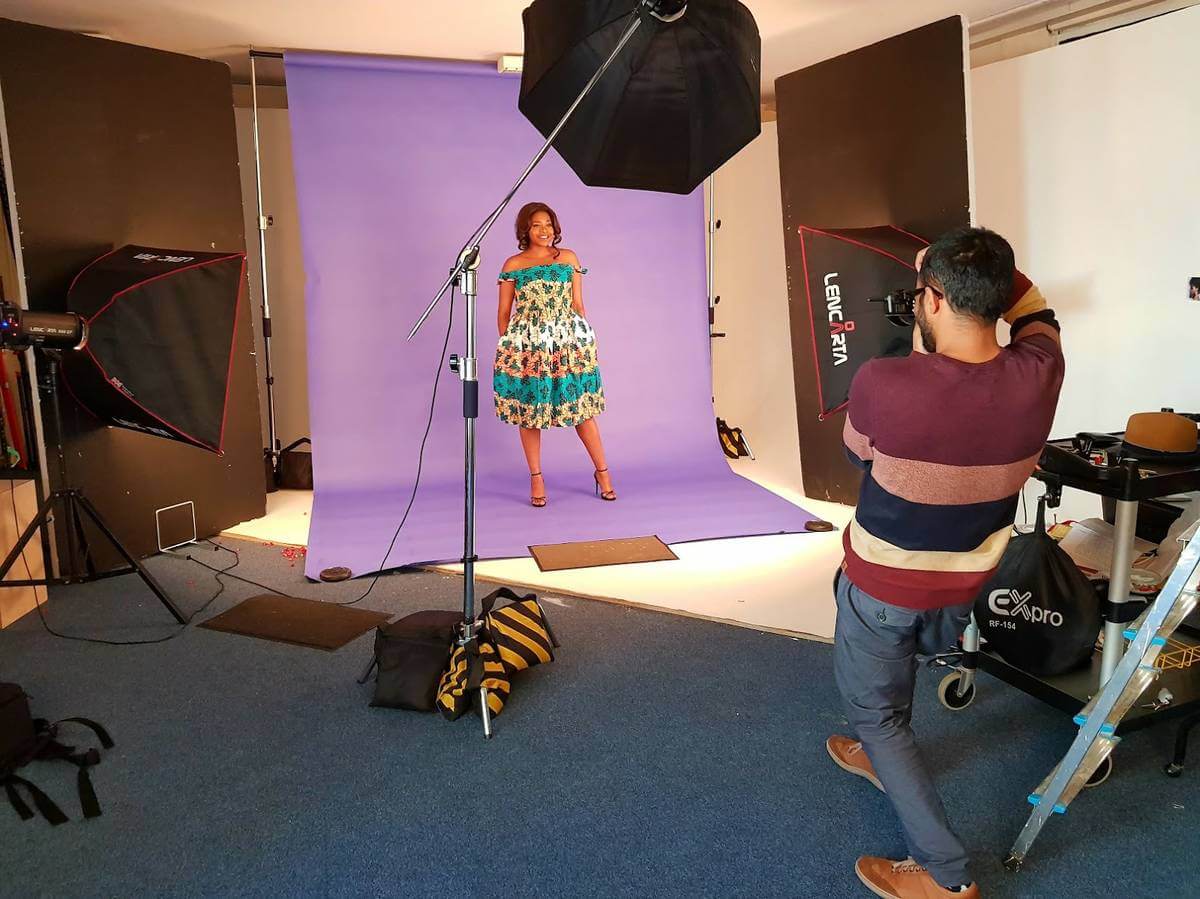 Do you run ecommerce business online selling clothes, hats, jeans, dresses, jackets, shoes and accessories? Our photo studio has served over 500+ clients who sells products online. Our studio is well equipped for your needs and requirements. We have a large white infinity cove for pure white background, we have many colorama backdrops if you prefer shooting in colourful backgrounds.
Cineview Studios is one of the cheapest photo studio for hire in London. We guarantee to provide affordable rate for our client – to fit their budget. We are very competitive so, if you find cheaper studio in London, let us know and we will guarantee to match it. Check our studio hire prices below.
PRICES STARTS FROM £60 FOR 4 HOURS (INCLUDING LIGHTS AND EQUIPMENT)
Our studio price is very affordable (£60 for 4 Hours) – you cannot get this price from any other studios in London. Our photo studio is based in South East London – Greenwich, Woolwich which is very 2 minutes walking distance from Woolwich DLR station. There are plenty of local shops and restaurants around our studio as well.
Our e-Commerce Clients:
Shoes
T-shirts
Hoodies
Cap
Jackets
Swimwear
Hair Extensions
We have various backdrops for your needs. You can either choose to shoot in our infinity cove with pure white background or use many of our colorama backdrops to enhance colour of your products.
Our studio manager will happily setup lights and backdrops for your needs.