Music Videos are getting popular day by day. There is number of different platforms music video directors and artist are using to showcase their music videos. But, although it is very basic to know how to operate cameras and crew, it is vitally important to understand lighting and how to create amazing music videos in low budget. That's why we've prepared this guide and set of best practices you need to follow in order to shoow music videos professionally as well as within budget of your client.
If there's one thing we've noticed during many years of studio hire rental services, it's that people heavily neglect lighting and many different ways to create amazing music videos in very little or no budget.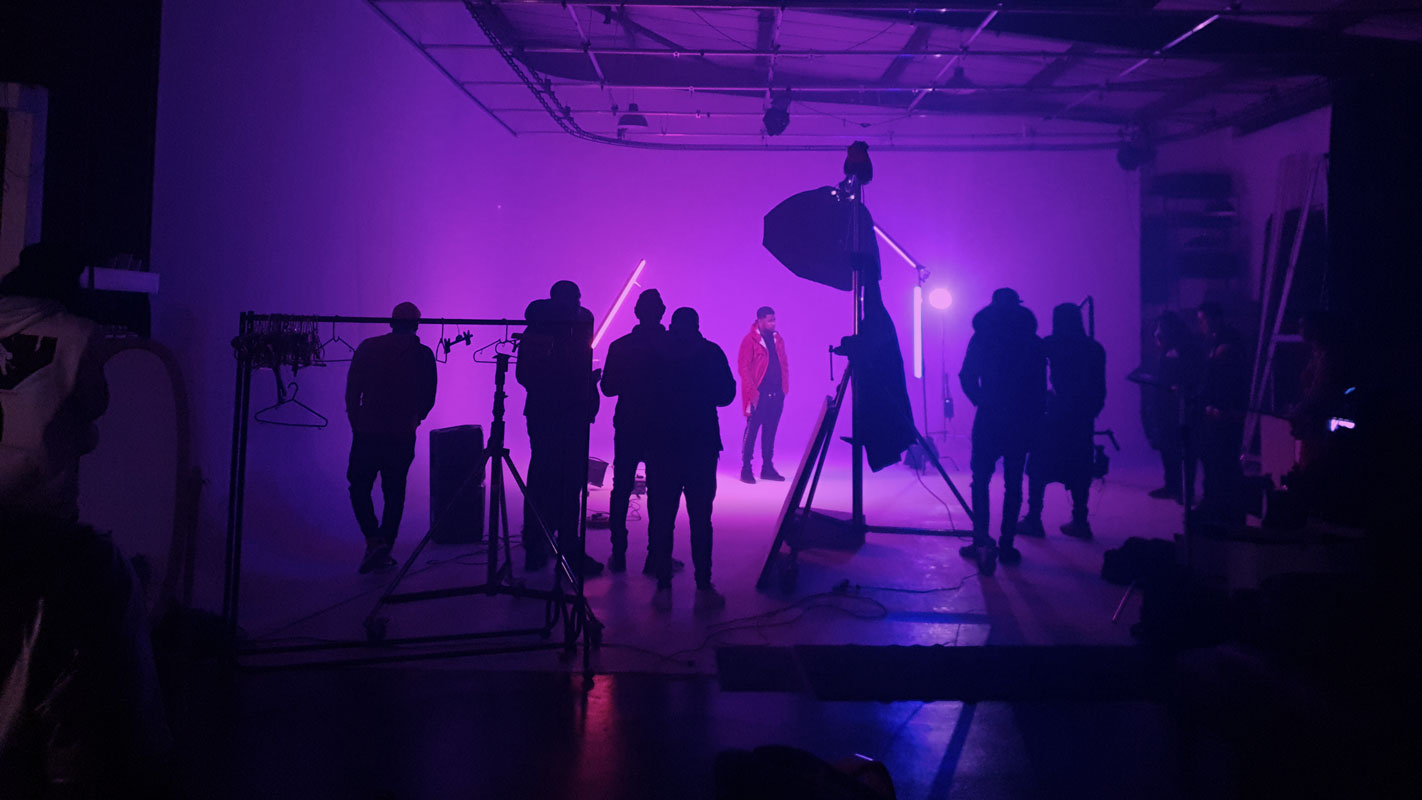 Music video is a media entity where videos are shot either in one location or numerous location to promote, accompany to illustrate existence of artist music. Music videos can be shot on location, outdoor or in studio.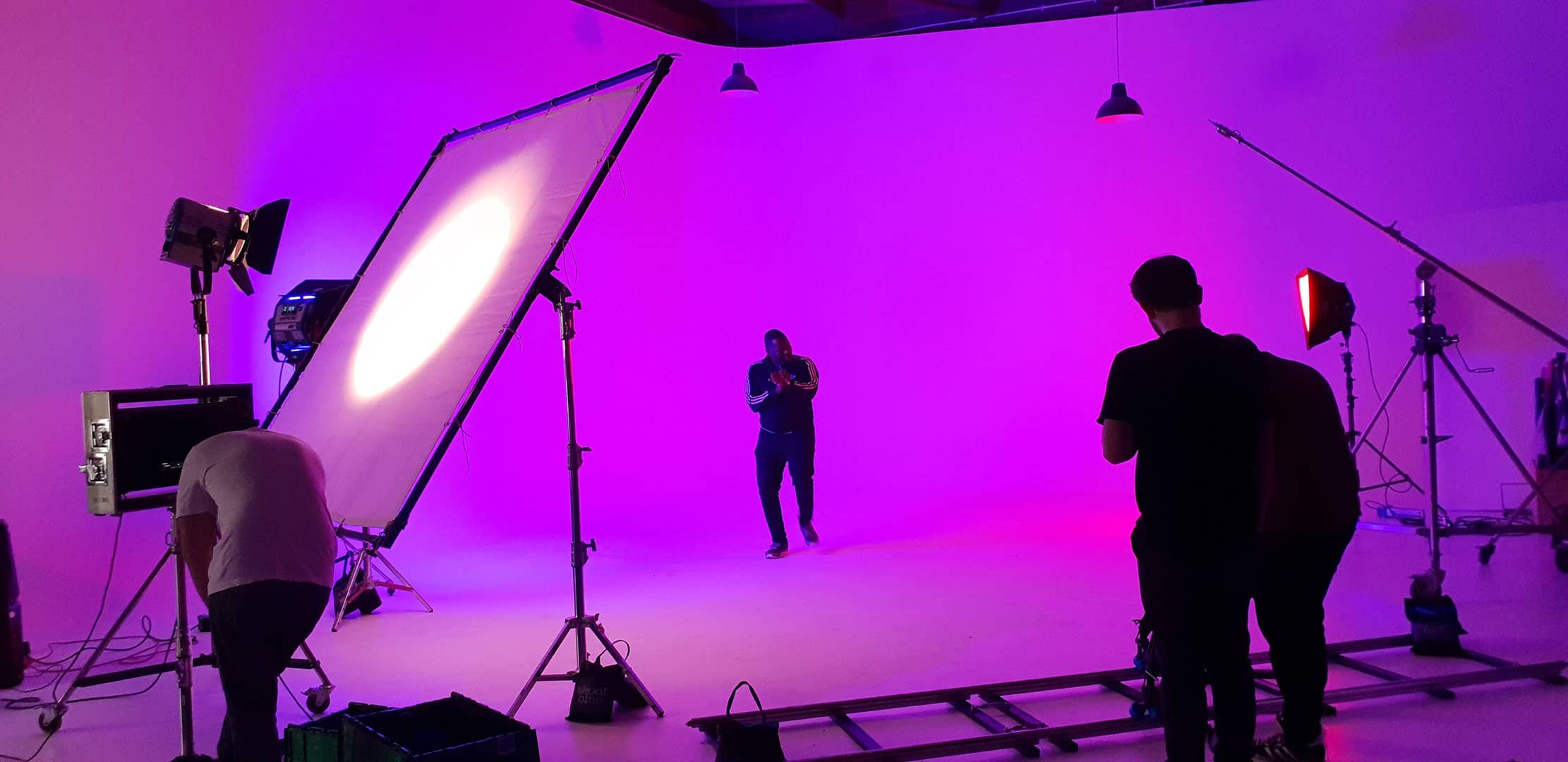 (example of music video shot in studio using track and dolly, arri skypanel and arri tungsten lights)
What is required to shoot music video?
Music videos can be shot with your phone these days but to be a professional music video director or to make your music video different from others in the market, you will need professional equipment. This will differentiate you from other director and helps you look professional around cast and crew while shooting music videos. So, its very important that you have professional equipment.
(professional lighting equipment from aputure 120D IIis a great solution to light up your subject. You can add colour gels on 120D II)
There is so many equipment in the market so you need to do your research before you buy or hire out the equipment. You also need to consider before hiring or buying these equipment, whether they will be relevant to the music video shoot or not? If you get equipment that is not required for your shoot, you will waste money and time. So, run through your storyline with the artist or music video director and they can consult what will be required for the shoot.
We have made list below which we see regularly in the studio when people shoot music videos.
Are you struggling to find a studio in London where you can shoot music video within your budget? Cineview Studios offeres excellent services for music videos shoot. We can everything you will need to create professional commercial high concept music video.