Top 5 Tips for E-commerce Photographers
What is e-commerce photography?
E-commerce photography is a type of commercial photography taken indoor / outdoor to show product shape, colour, feature and description for online stores.
Who is e-commerce photographer?
An e-commerce photographers are commercial photographers who specialises in taking pictures of online stores who sells products online.
E-commerce is very popular all over the world. More and more people are buying things online so this is a high time for anyone to start an e-commerce websites. There is hardly any cost involve in creating an e-commerce stores online thanks to online platform like shopify, wordpress and wix.
However, if you are planning to run an e-commerce business then you must need a photographer (regular e-commerce photographer or e-commerce studio whom you can regularly hire to shoot your products.
Over 90% of customers' buying decisions are influenced by online reviews.
We regularly shoot e-commerce photography in our studio. From our experience we have great tips for any e-commerce photographers or any photographers who wants to start building career as an e-commerce photographers.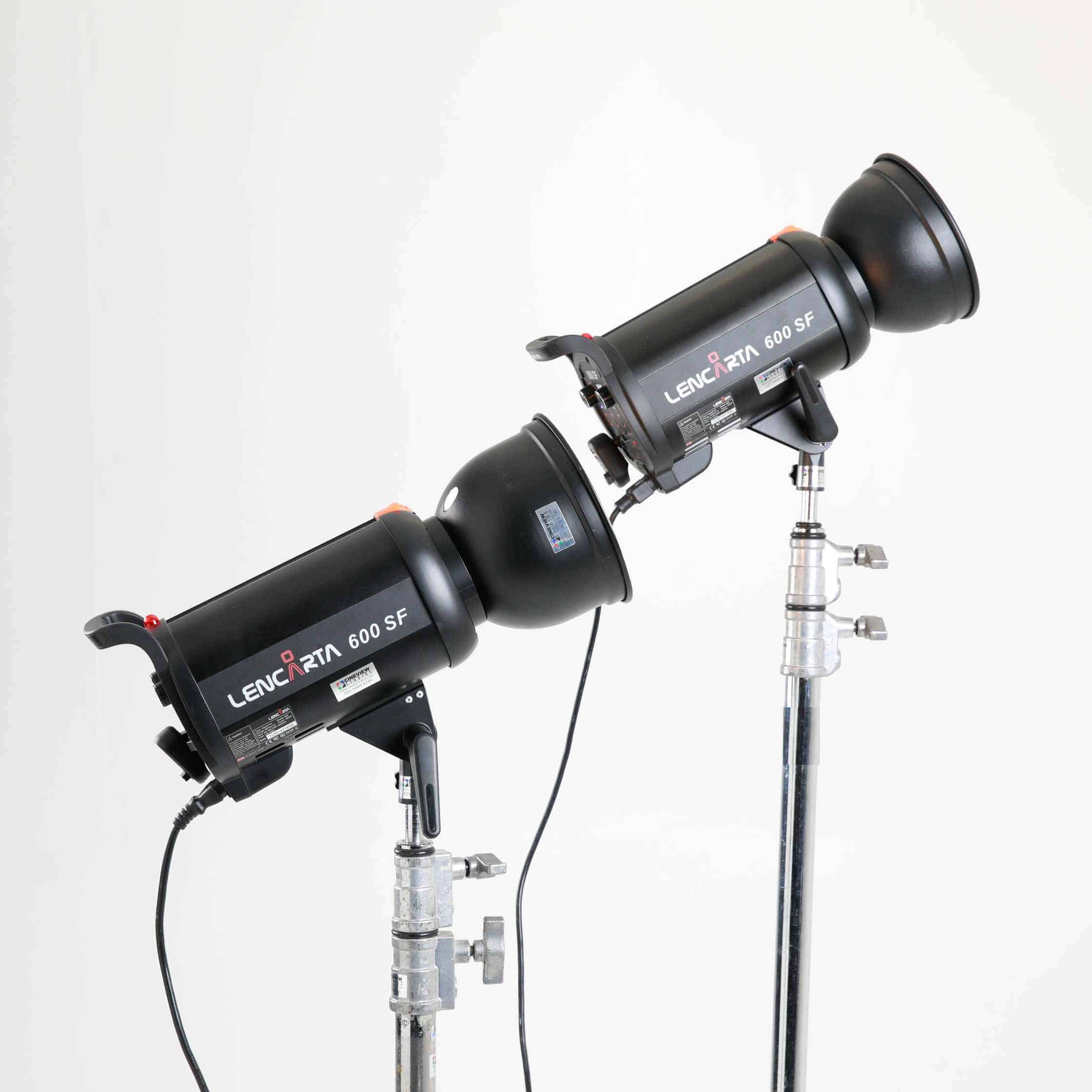 Whether you are shooting e-commerce photography in studio or outdoor, remember it is vitally important that you have some form of external lights at your disposal. It does not matter if it's a small led lights, continuous lights or simple speed light.
You as a photographer need to communicate thoroughly with the production manager or client regarding lights.
What can I be prepared if I am shooting e-commerce photography in Studio?
You need to call the studio and ask how many lights are available. What type of modifiers are available? What type of stands and backdrops are available? These are some of the basic questions you need ask the studio prior to the shoot instead of asking on the day which means you are wasting your time and client's time.
Are you shooting e-commerce photography outdoor?
Make sure you have external lights in hand. Hire them if you don't have one. Do you have reflector to bounce lights?
Lights are really important when shooting for e-commerce photography so make sure these are all clear in pre-production stage so that there is no surprise when you turn up on the shoot.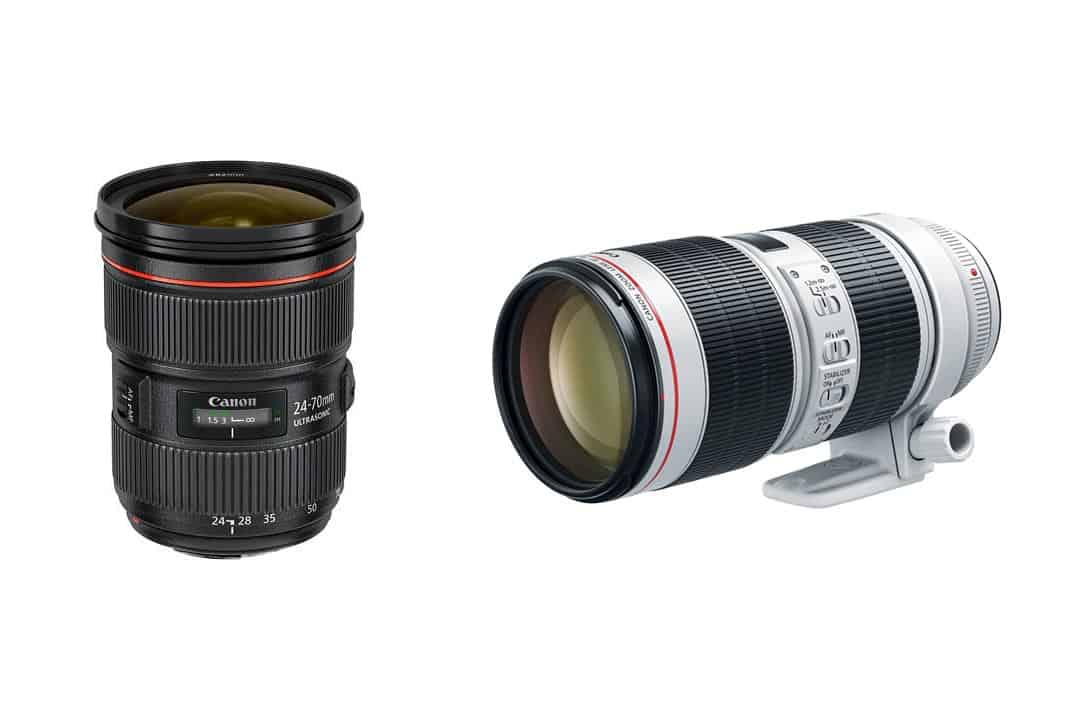 Wouldn't it be amazing if we have options for everything in photography? You can and it doesn't take much effort or money.
Carrying 1-3 different lens for e-commerce photoshoot will help you tremendously. We recommend you carry, 24-70mm and 70-200mm. It doesn't make which lens you carry as long as you have more than one lens in your bag, you can fight the struggle on the day of the shoot.
Lens are very pricey but you don't recommend you spend all your money buying expensive lens. Remember, at this day and age, you can hire everything. So, if you don't have different type of lens, make sure you hire them.
Why do I need more than one lens?
You want to carry more than one lens because if you drop one lens and it breaks you have another as an option. Remember anything can happen on the day of the shoot. This is just one of the worst case scenario and its a big scenario. You want to make sure you don't have to carry the burden and hassle from your client and models if the shoot cancels because of your problem.

Plan ahead is what we suggest for e-commerce photographers. Don't be lazy. Be pro-active and plan ahead of your shoot and communicate to your client or agency.
How is weather important for e-commerce photography?
If you are shooting outdoor, on the street, just make sure you check weather of that location. Make sure your client is aware of the weather report. If not, make them aware. Communicate with them. This is so important. It will take 1-3 minutes of your time which can end up saving your whole day.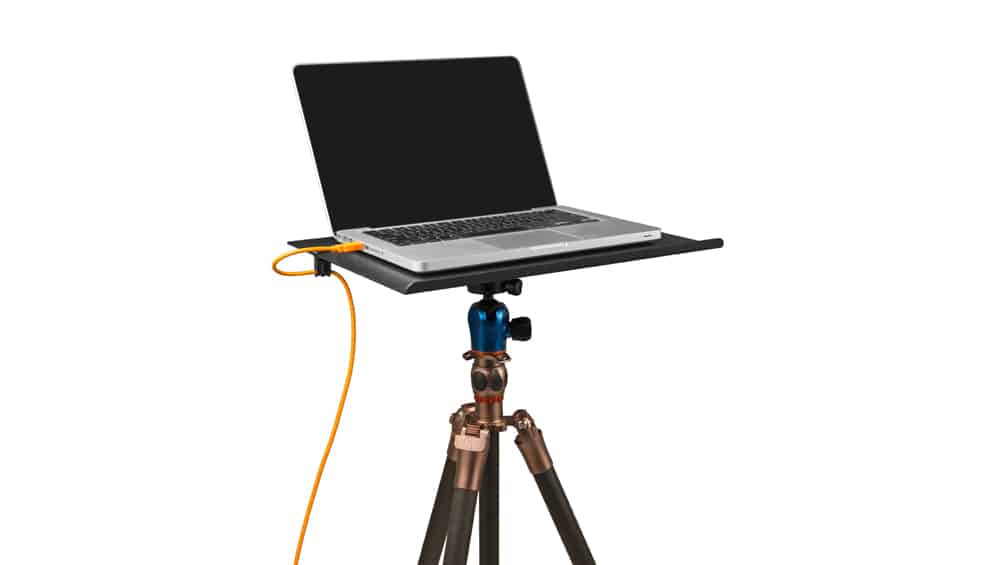 Over 3 years, we have taken e-commerce photography for over 2,000 brands. One system and tools we love shooting is tether shooting.
What is tether shooting?
Tether shooting is live preview shoot from your camera to computer via usb cable or wireless.
Why do I need to tether shoot for e-commerce photoshoot?
Tether shoot helps speed up your photoshoot. You can instantly view the image in large screen making adjustment quicker in production rather than in post-production. Do not just rely on camera preview screen, not when you are shooting e-commerce photography for clients and agencies.
Try to supplement tether shooting on your e-commerce photoshoot, it will help you speed up the process. Your clients and editors can flag, pick and choose the good photos and delete the bad ones instantly – saving everyone's time.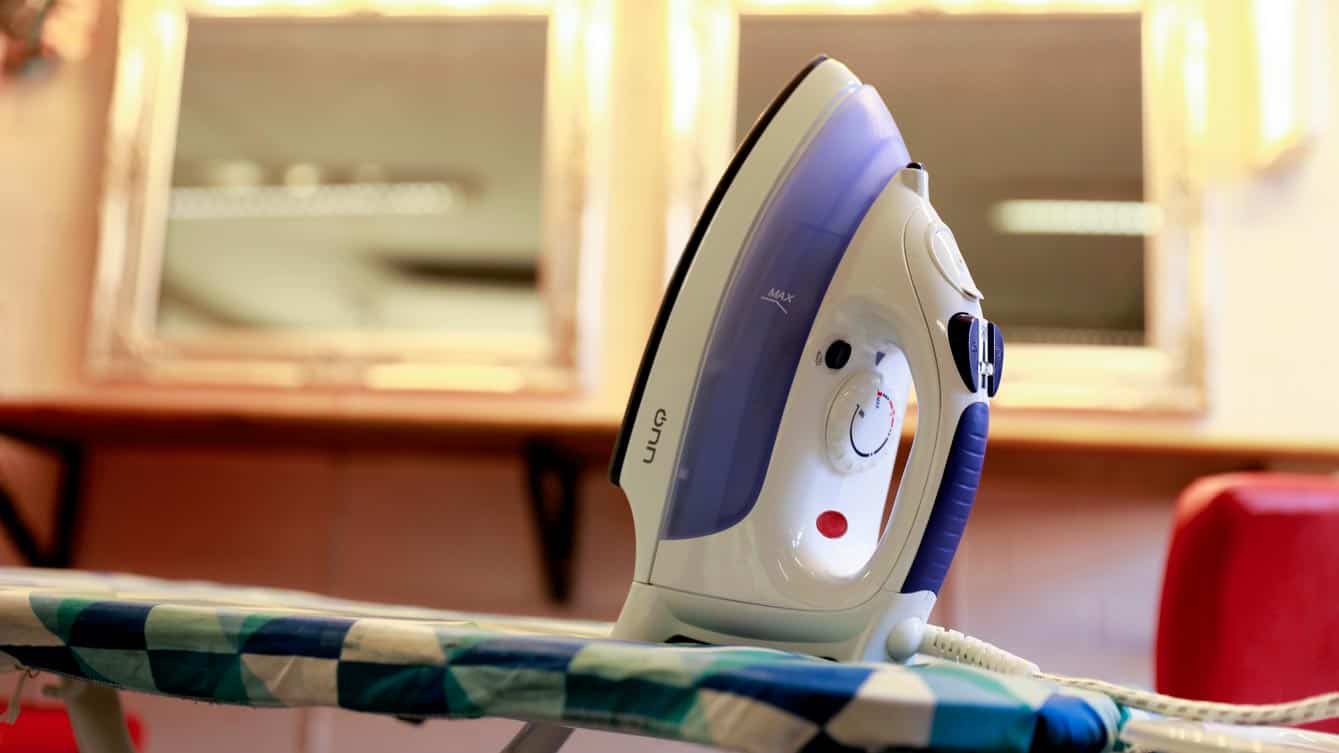 If you are shooting e-commerce photography for online clothing store, it is really important that the outfits are crease free before you take pictures.
Why do I need to Iron?
Ironing outfits before your shoot will get rid creases and dirt off. So, when you take pictures the pictures will open out exactly how your client visioned it – smooth and crease free.
Spending 5-10 minutes ironing outfits and dresses will save you and the editor 5-10 hours in post-production. When you hire studio for your e-commerce photoshoot, make sure you ask for iron + iron board.
Are you looking for e-commerce photography studio?
Cineview Studios is an e-commerce photography studio serving over 400+ e-commerce brands a year. Providing total e-commerce photography service with peace of mind.
Contact us on 020 3468 4236 today or email us: info@cineviewstudios.com for quotation.